12 Last Tweets From Celebrities Before They Died
12 tweets from celebrities before they passed away.
John Pinette – Cheery til the very end, Pinette was planning to hit the stage as soon as possible. Unfortunately, he never made it back.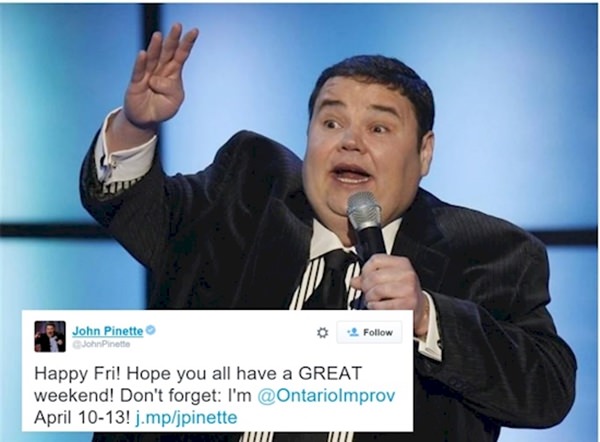 Peaches Geldof – Peaches posted this picture of her and her mother before she passed away.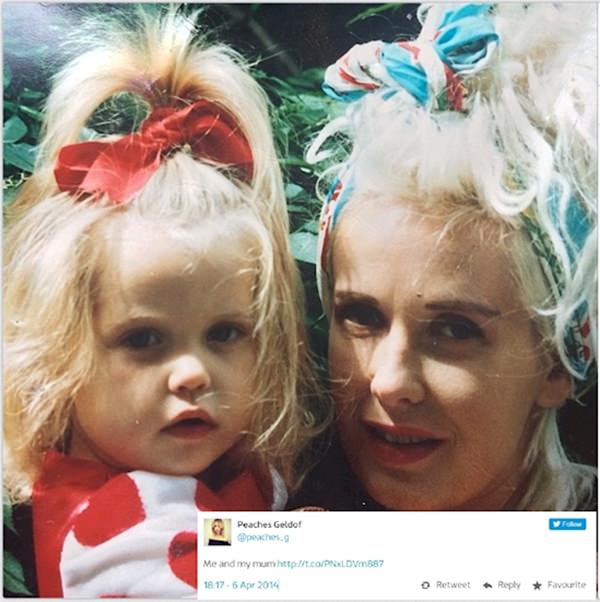 Mindy McCready – Her last tweet was posted months before her suicide, but show how desperately she was hanging on to life.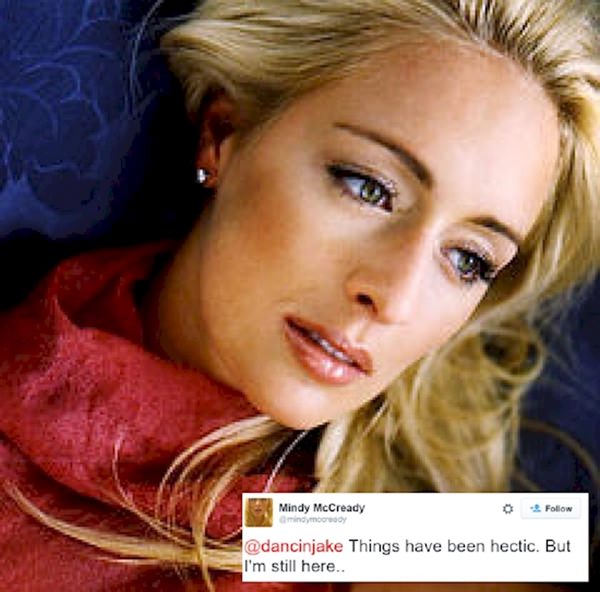 Tom Clancy – The timeless thriller writer leaves one final cliffhanger.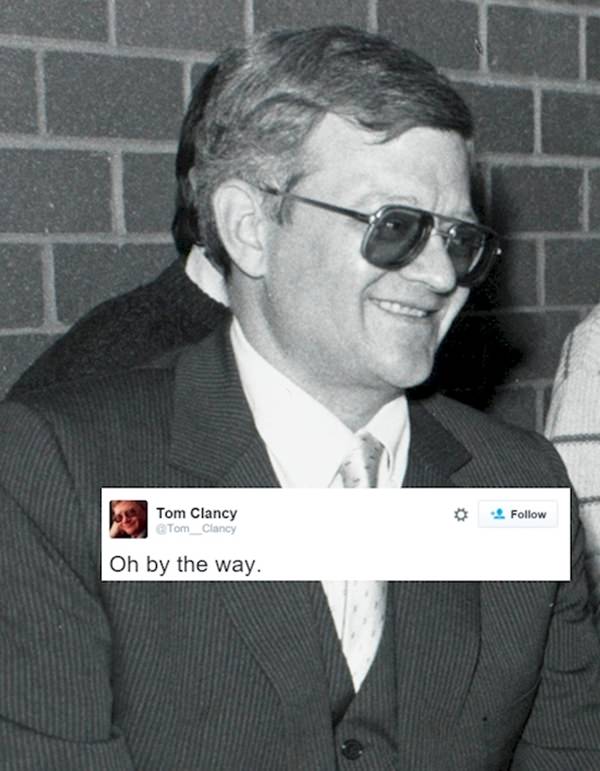 Ryan Knight – The MTV star left behind this cryptic tweet before ODing.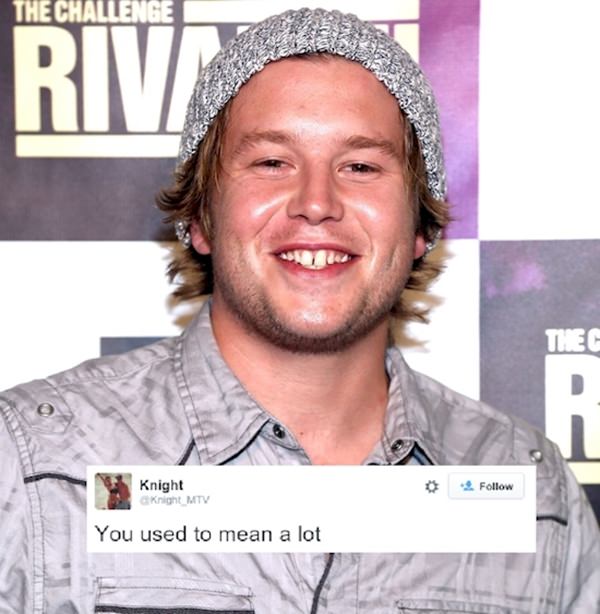 Amy Winehouse – The "Rehab" songstress posted a surprisingly lighthearted tweet before her death.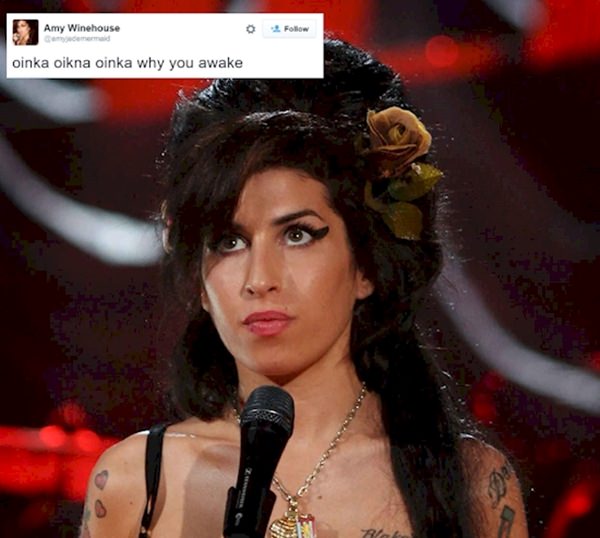 Stephanie Moseley – Stephanie was shot by her boyfriend in 2014, before he committed suicide.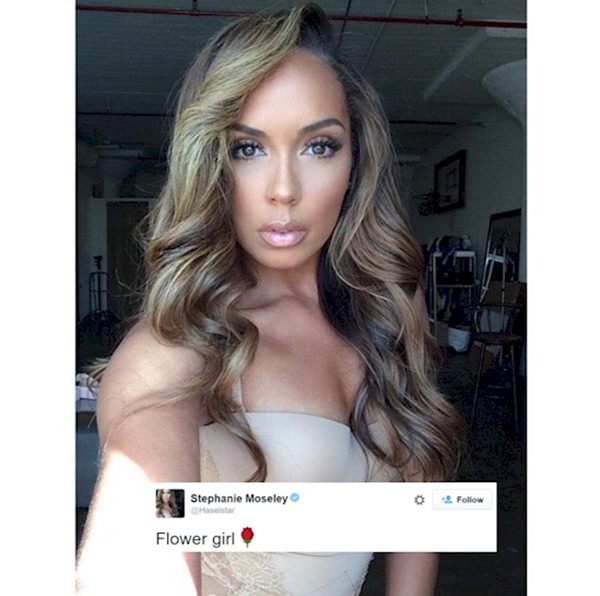 Paul Walker – Much to the dismay of Paul Walker's fans all around the globe, he would not be around for the rest of The Fast and the Furious movies.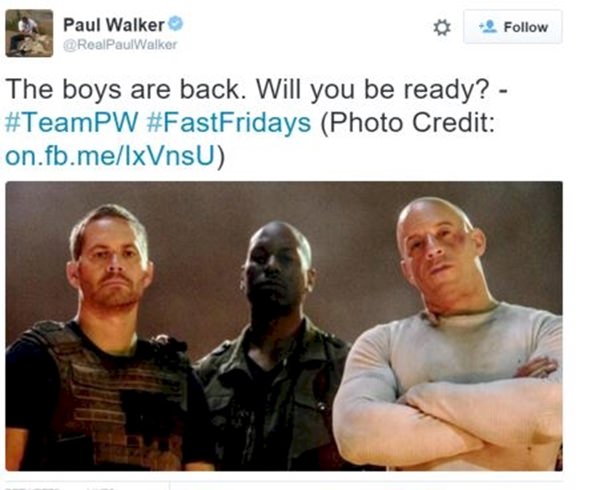 Cory Monteith – The Glee star was asking what we all wanted to know before dying of drug overdose.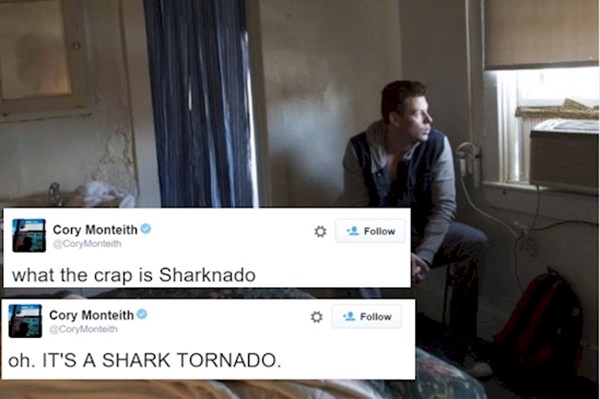 Maya Angelou – One of the most quoted women of modern times, Angelou's last tweet was very much in line with who she was.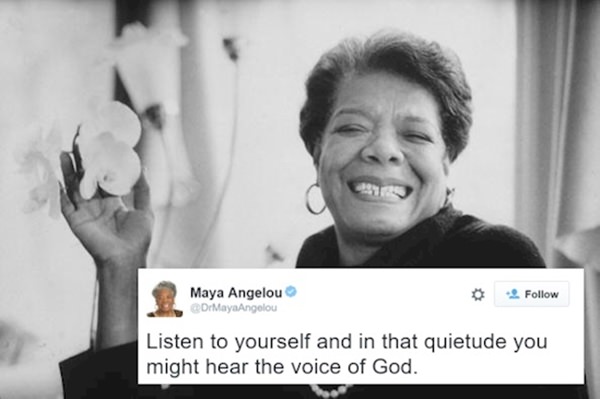 Reeva was a South African model who was tragically shot by her boyfriend on Valentine's Day, making her final tweet even sadder.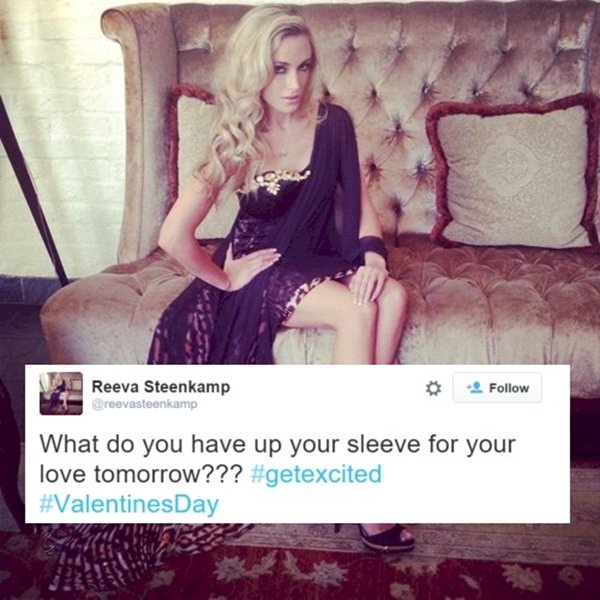 Robin Williams – "#tbt and Happy Birthday to Ms. Zelda Rae Williams! Quarter of a century old today but always my baby girl. Happy Birthday @zeldawilliams Love you!"