How cool will it be if your car can travel on land and in the water? You don't have to take the ferry or cross toll heavy bridges anymore. Amphibious cars are not common so it is hard to come by one in real life. But we have collected 7 great examples of some of the world's most amazing amphibious cars.
1. WaterCar Panther
WaterCar Python, is the fastest amphibious car in the world, reaching road speeds of over 125 mph (201 km/h) and water speeds of at least 60 mph (96 km/h)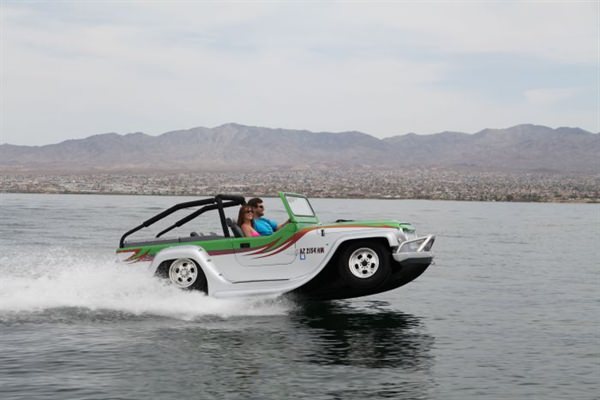 It uses the Honda 3.7 liter VTEC engine on the ground, and a Panther Jet while this beast is in the water.
2. Dobbertin HydroCar
Dobbertin HydroCa can trasform from a sports car to a watercraft with the touch of a switch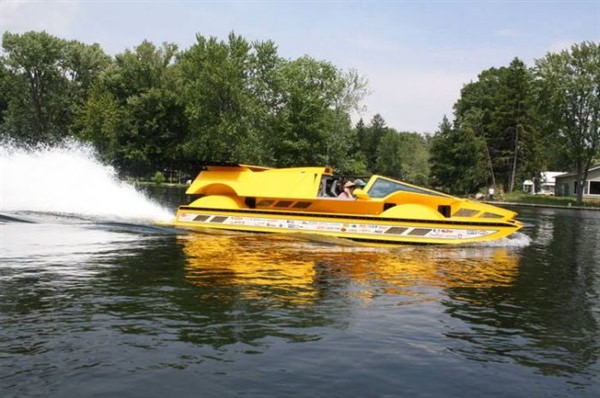 Made by Rick Dobbertin and sold on eBay for $130,000 on February 24, 2013. It has a Chevrolet engine that produces 762 horsepower at 5,800 rpm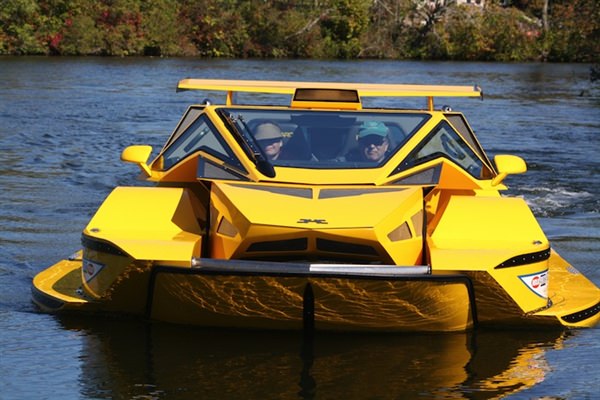 3. Rinspeed Splash
Rinspeed Splash can go as fast as 49 mph (79 km/h) in optimal conditions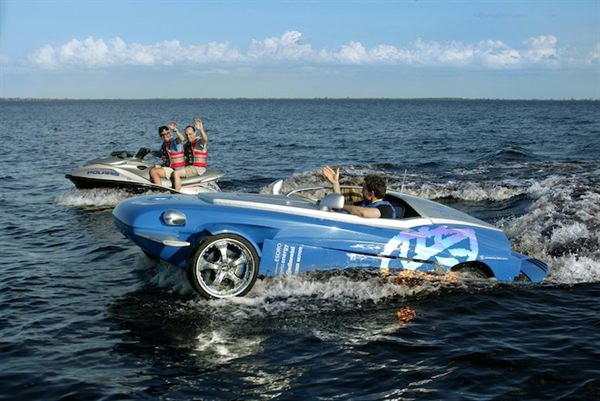 It has a 750cc, two-cylinder, turbo-charged engine, and its integrated hydrofoil design can be deployed at water depths over four feet (1.3 meters).