Fate/Grand Order cosplayer stuns as the Ishtar (8 pics)
8 cosplay pictures of Ishtar Fate/Grand Order by cute Chinese cosplayer viku_li, also known as ViKU猫梨梨.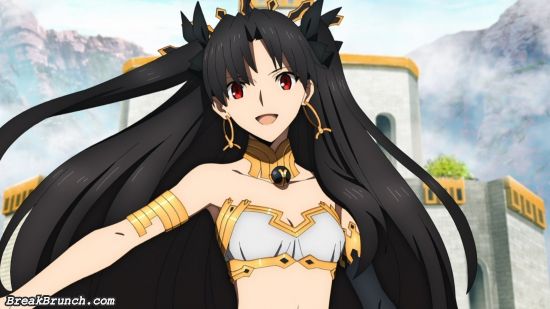 Archer's True Name is Ishtar (イシュタル, Ishutaru?), a Pseudo-Servant summoned into the body of Rin Tohsaka. She is often referred to as a Tohsaka of Light (yet a devil).