Missy Woods has a bachelors degree in Psychology from the University of Texas at Permian Basin. She got into the adult industry to work through her own sexual compulsions and to help with research toward her masters degree.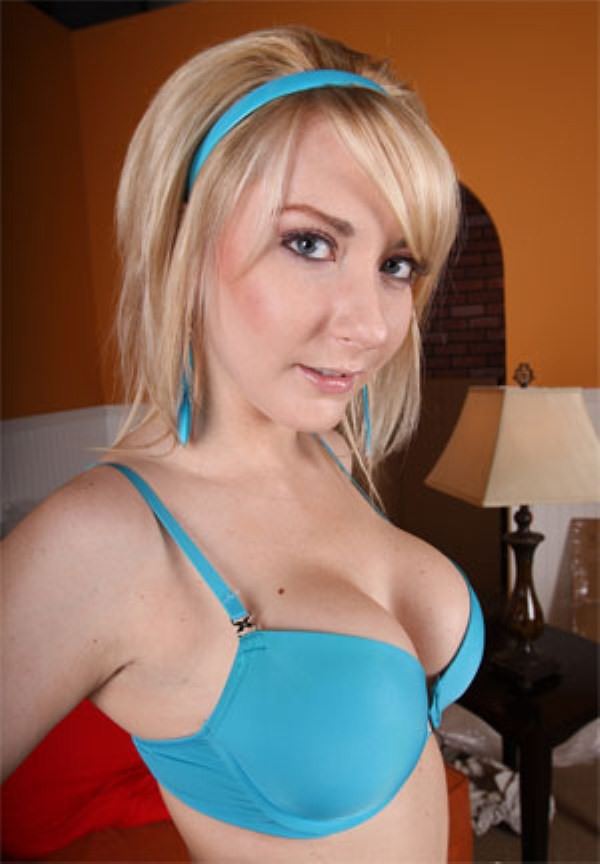 Ron Jeremy earned a bachelors degree in Education and Theater and a masters degree in Special Education from Queens College in New York.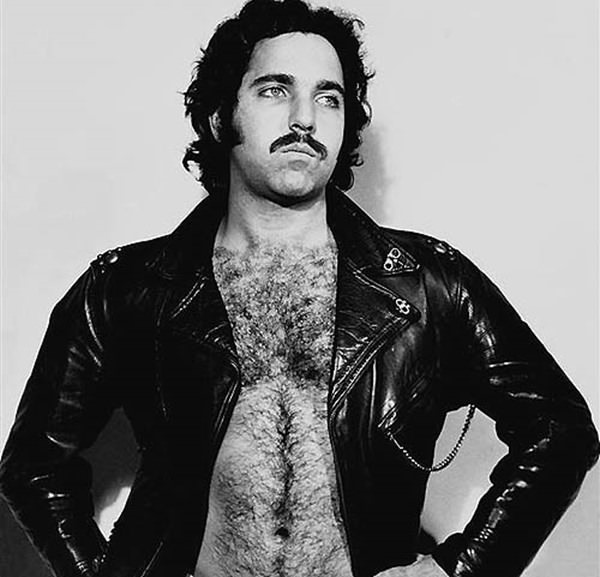 Sasha Grey regularly espouses concepts you would find in upper division undergraduate courses like existentialism, German expressionism, and French New Wave.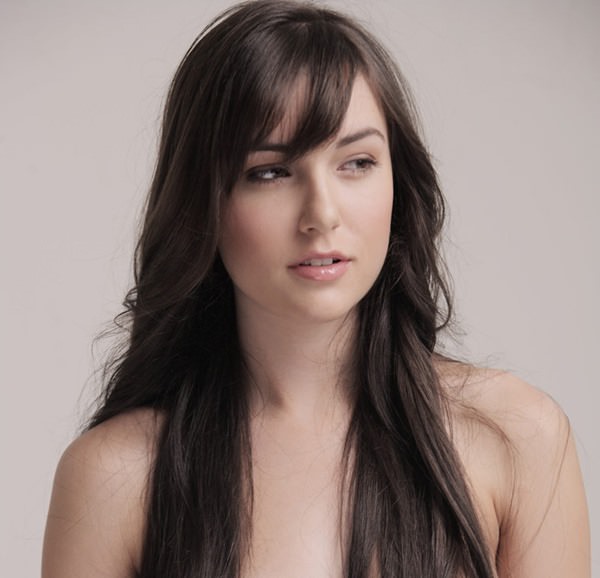 Joanna Angel holds a degree in English Literature from Rutgers University and a minor in Film Studies. Her writing has appeared in The New York Times and Spin Magazine.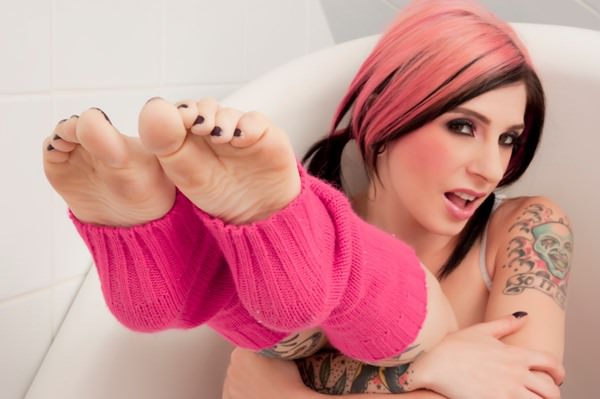 Sharon Mitchell holds a Ph.D in Human Sexuality and founded the Adult Industry Medical Health Care Foundation.