Not sure if these sex fetishes are weird or kinky
Agalmatophilia – being attracted to mannequins.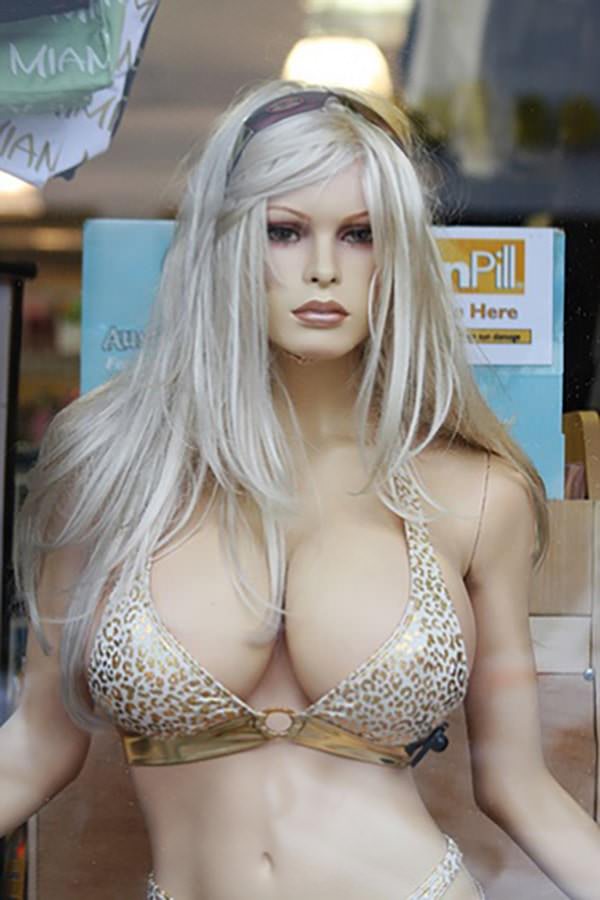 Mask fetish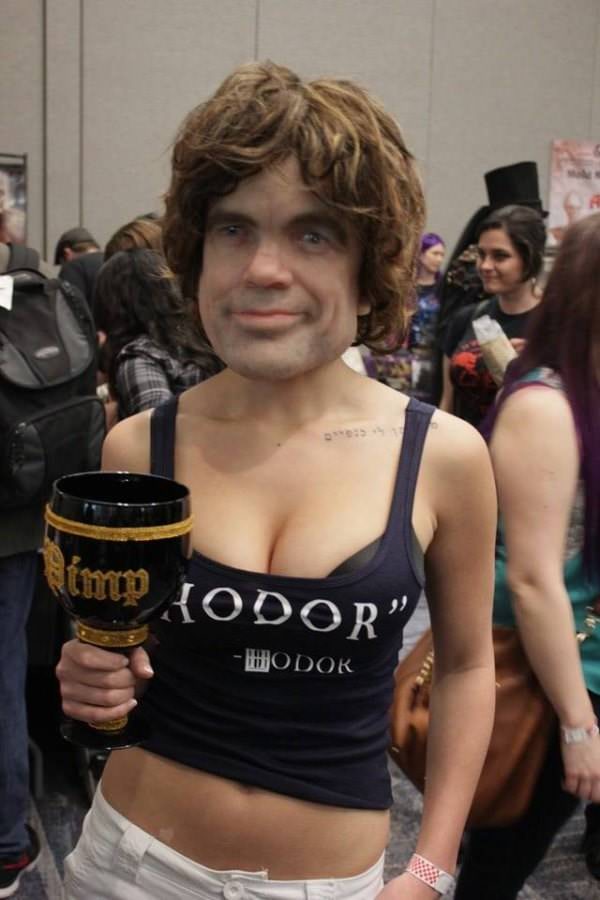 Acrotomophilia – getting turned on by amputees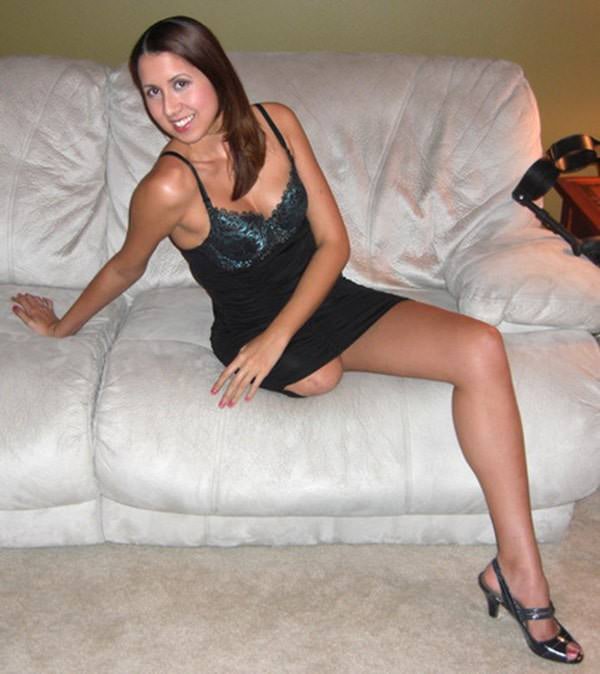 Salirophilia – getting dirty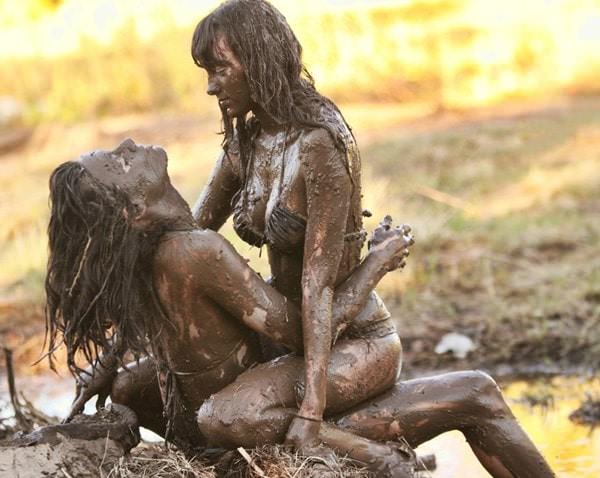 Paraphilic Infantilism – pretending to be an infant.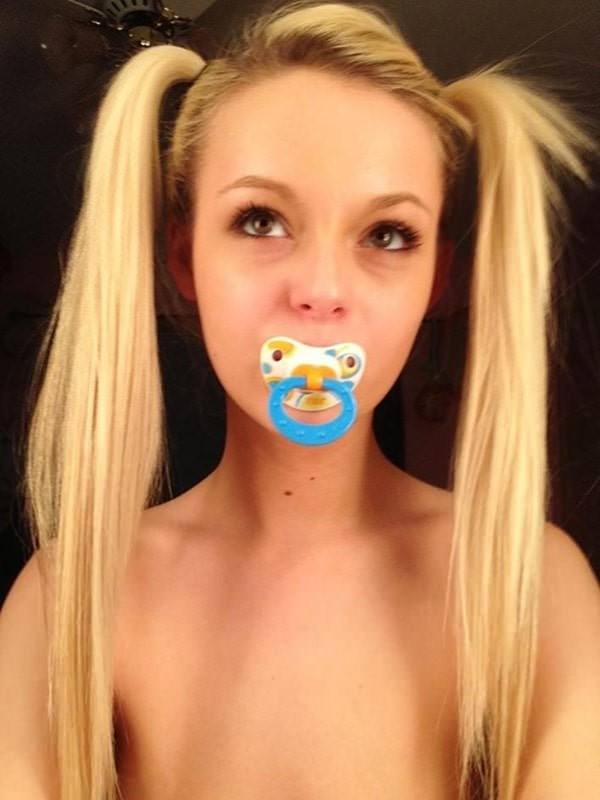 Autoandrophilia – a fetish for boyish-looking girls, or girls acting manly.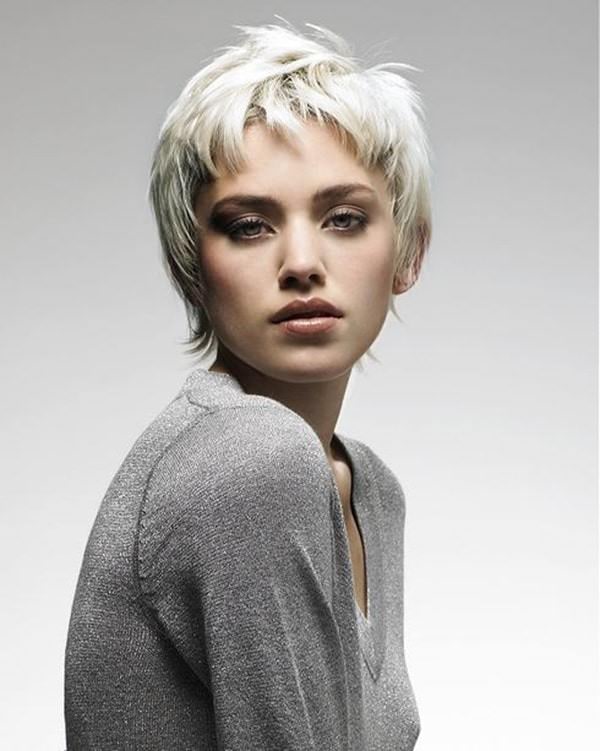 Gas Pedal Honeys – a fetish for high heels on gas pedals.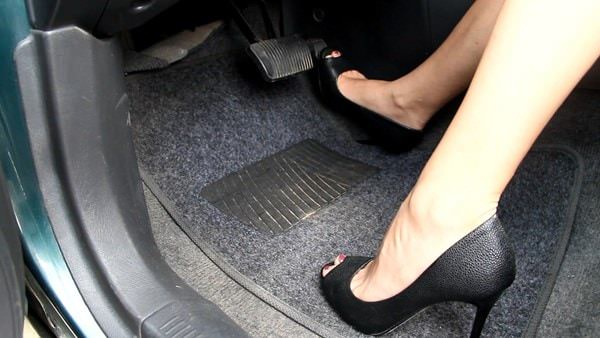 Mechanophilia – pretty much robot sex.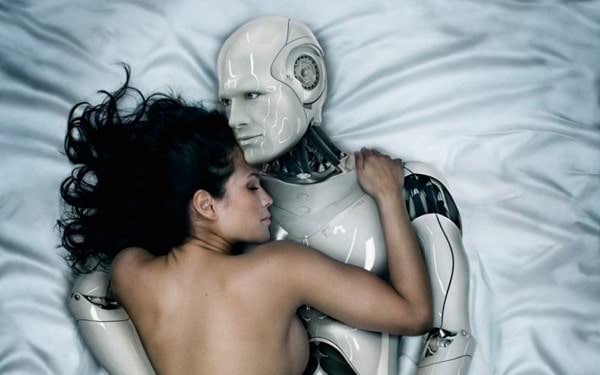 Odaxelagnia – where biting is a turn on.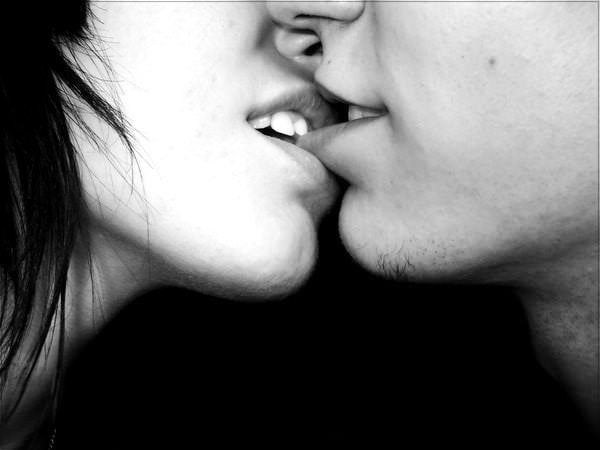 Claustrophilia – desire for confinement in an enclosed space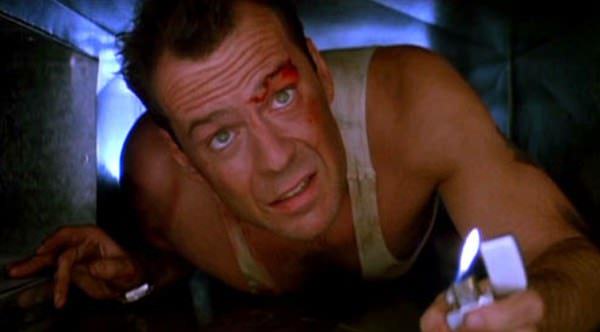 Somnophilia – like to watch partners sleep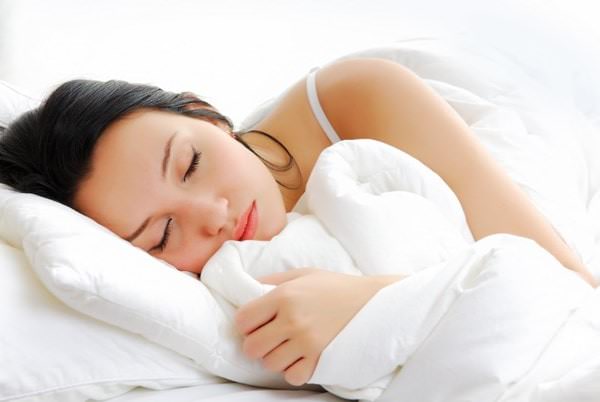 Hybristophilia – attracted to criminals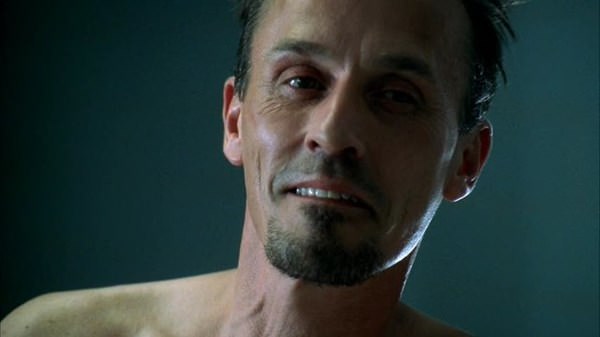 Hematolagnia – the blood drinking fetish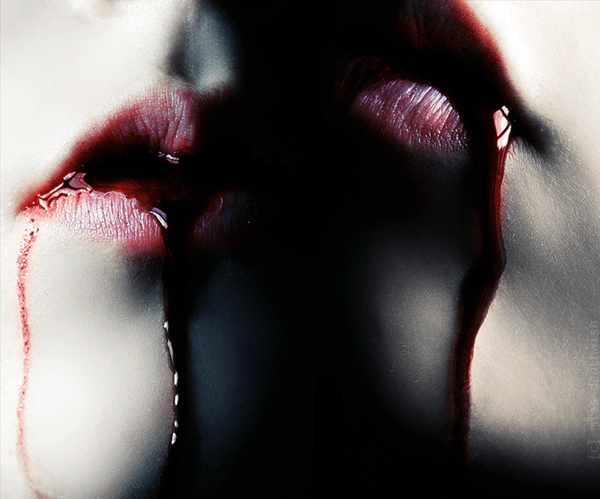 Ursusagalmatophilia – a fetish for teddy bears.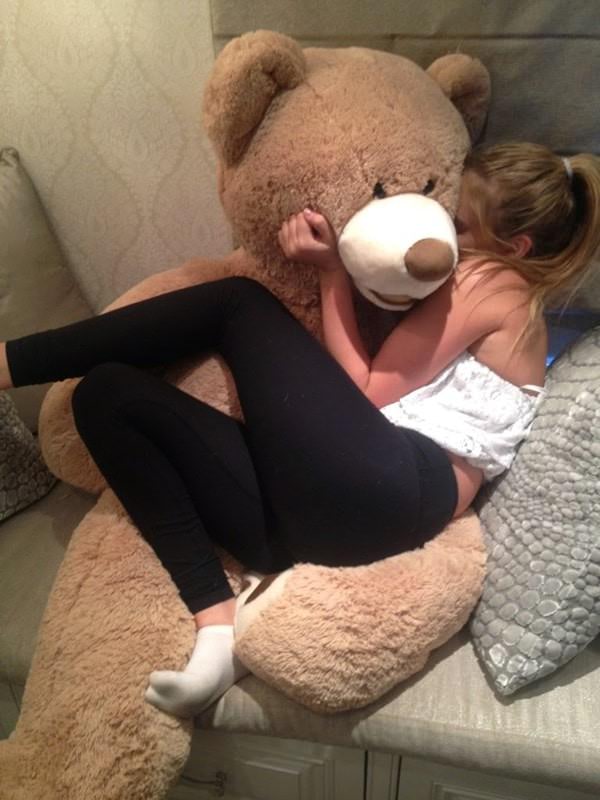 14 Sex Fetishes That Will Make You Cringe