7 Amazing Unmanned Military Aircraft Of The Future
1. Lockheed Martin Sea Ghost
UCLASS drone is also known as the "Sea Ghost" is capable of surveillance and reconnaissance as well as strike missions. The vehicle is expected to be able to carry a brace of 1,000-pound class weapons. It even has enough space to be armed with payloads for electronic attacks.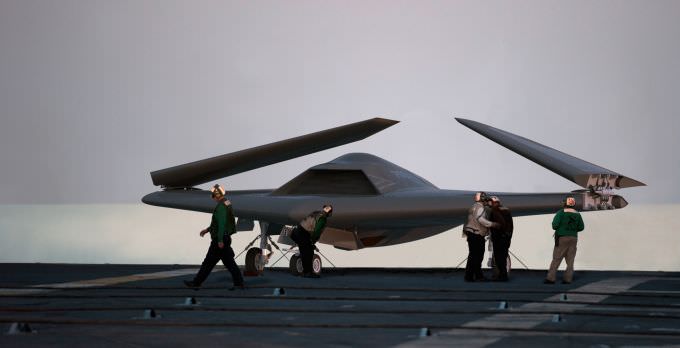 2. Northrop Grumman X-47B
The X-47B is currently undergoing flight-testing. The Navy hopes to launch its first operational UCLASS in 2019. By January 2012, the X-47B program had cost an estimated $813 million.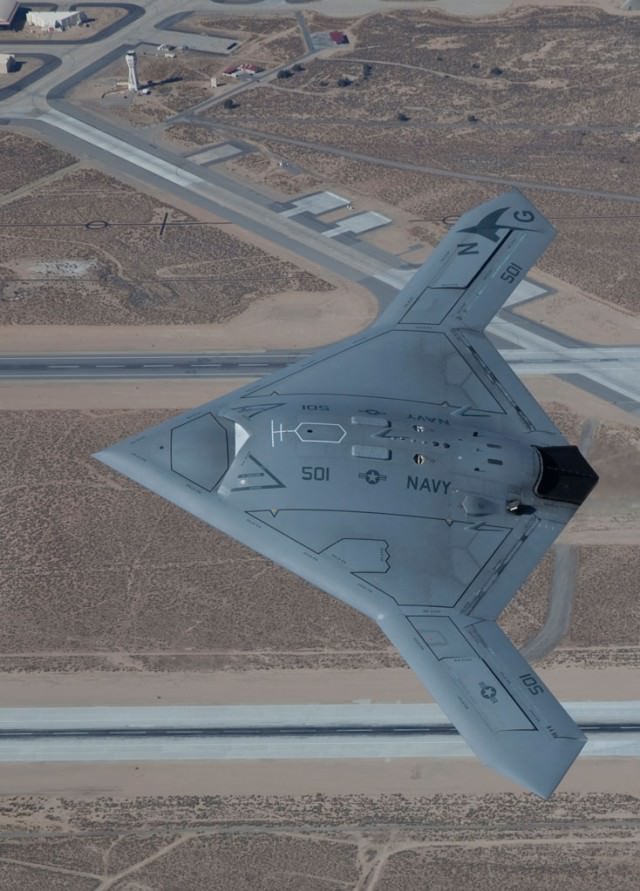 3. Northrop Grumman MQ-4C Triton
MQ-4C Triton has a maximum speed of 357 mph (575 km/h) and an endurance of up to 28 hours. The Triton is powered by a Rolls-Royce AE 3007 turbofan and is manned remotely by a four-person ground crew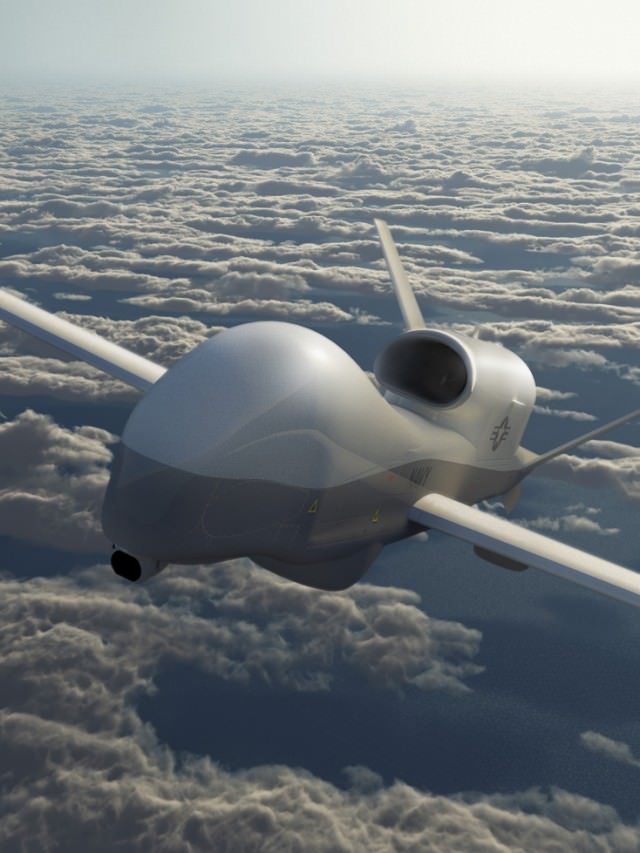 4. Northrop Grumman MQ-8C Fire-X
The MQ-8C can be equipped with AGM-175 Griffin missiles, APKWSII guided rockets and AGM-114 Hellfire missiles.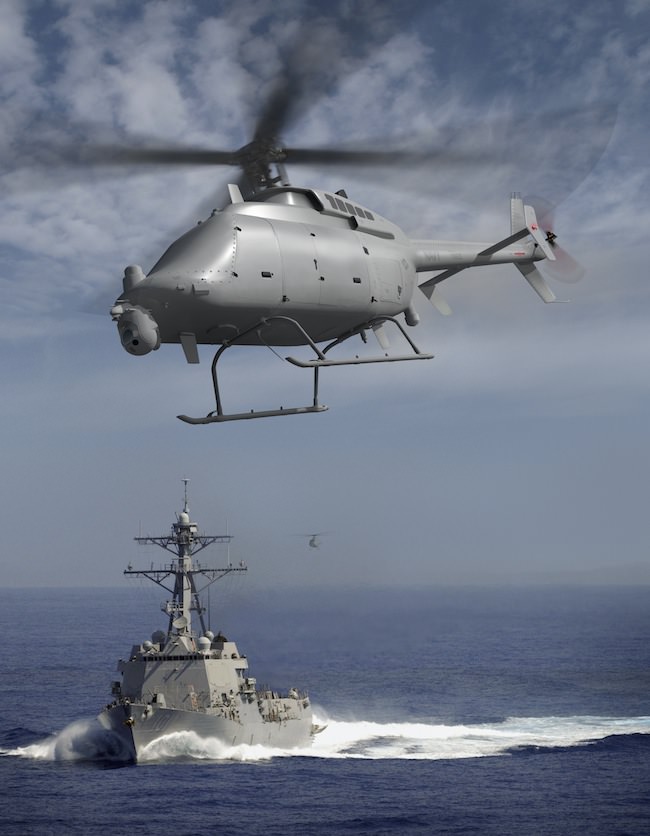 5. Boeing Phantom Ray
The Phantom Ray has capabilities for surveillance, electronic attack, suppressing enemy air defenses, aerial refueling, and other missions. It has a top speed of Mach 0.85 and a range of 1,500 miles (2,414 km).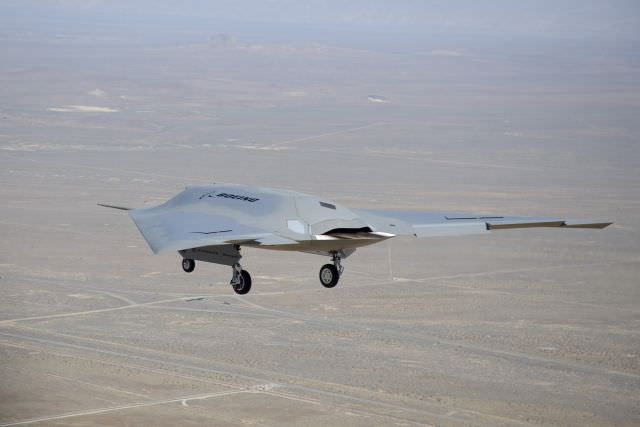 6. Boeing Phantom Eye
This high-altitude vehicle can reach 65,000 feet and is powered by liquid hydrogen, the fuel for its internal combustion engines.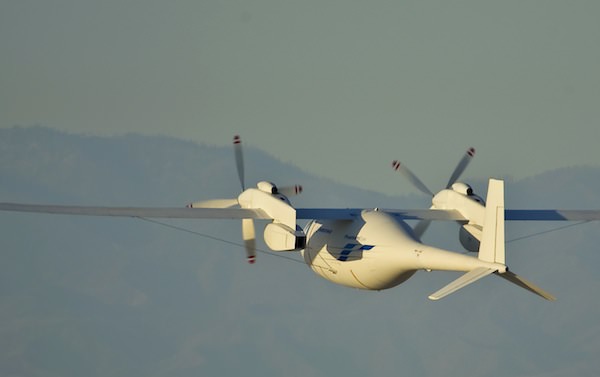 7. Boeing Insitu RQ-21 Integrator
One of the RQ-21's unique features is that it doesn't need a runway; it is shot into the sky using a pneumatic launcher and is recovered by a system called Skyhook.