Azur Lane Illustrious cosplay by WanYue (13 photos)
13 stunning cosplay pictures of Illustrious from Azur Lane by cosplayer WanYue, also known 婉Yue.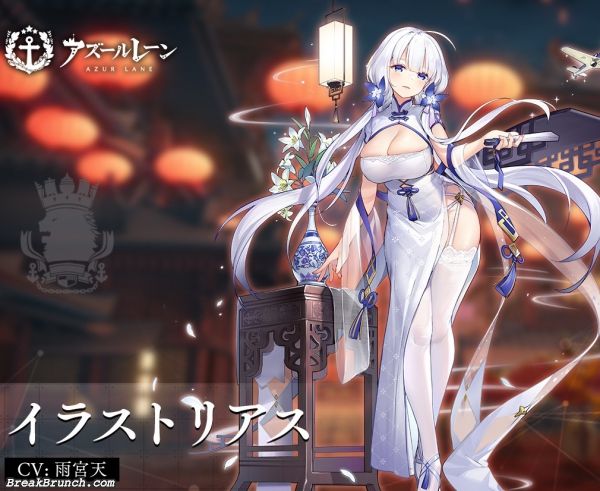 This cosplay set of Illustrious is the qipao skin version. WanYue's version of Illustrious is almost identical to the original art. Can you spot any major differences between the orignal art picture of Illustrious above and WanYue's cosplay below?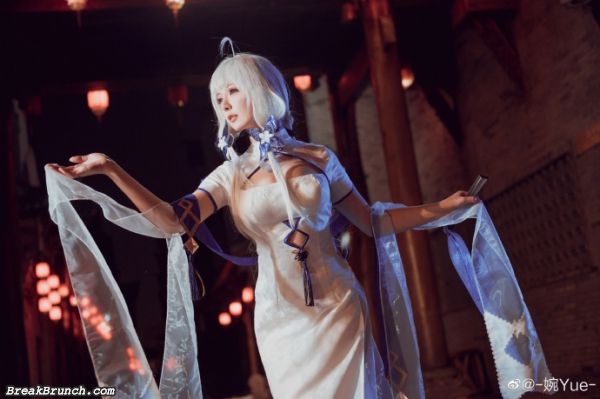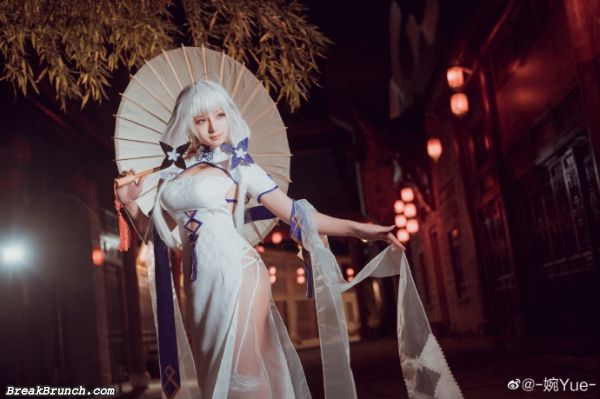 I really like the idea of holding an umbrella, it adds a nice touch to this cosplay.