7 Bizarre World Championships That Actually Exist
Everything is possible in this world.
1
The Mobile Phone Throwing World Championship- Believe it or not, mobile phone throwing is a national sport in Finland —competitors meet annually to see who can throw their handset the farthest.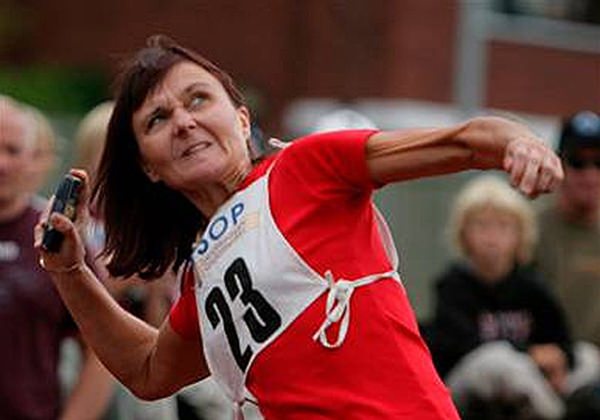 2
Hide-and-Seek World Championship- Hide-and-seek may not yet be an Olympic sport (although efforts are being made in that regard), but it's apparently popular enough to have its own world championship.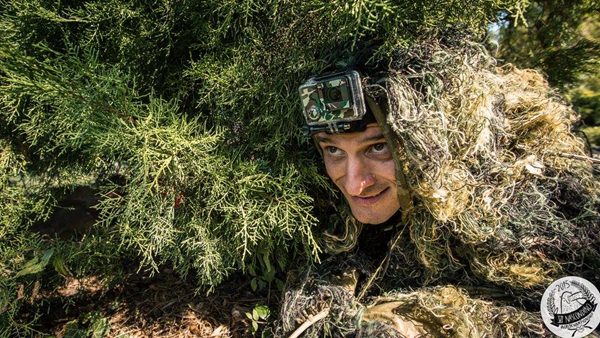 3
Masturbate-a-thon- The Masturbate-a-thon is an event in which participants masturbate to raise money for charity, increase public awareness and dispel the shame and taboos that exist regarding this form of sexual activity.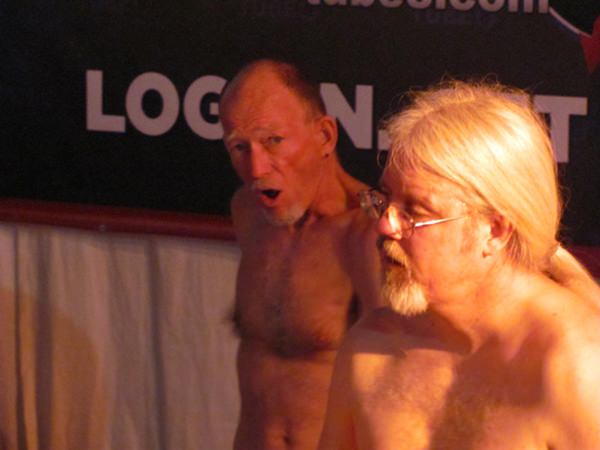 4
World Snuff Championship- The goal of the snooty contest is to see which contestant can inhale 5 grams of snuff into his or her nostrils within a minute. The person who stuffs the most and has the cleanest work station wins the competition.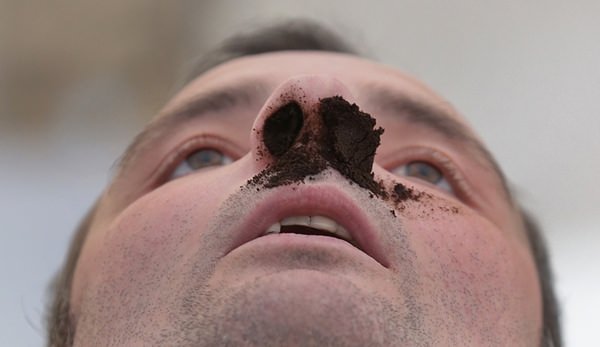 5
World Bathtubbing Championships- Bathtub racing started in Nanaimo, British Columbia and involves the use of a bathtub boat. The idea was conceived to showcase Nanaimo to the world.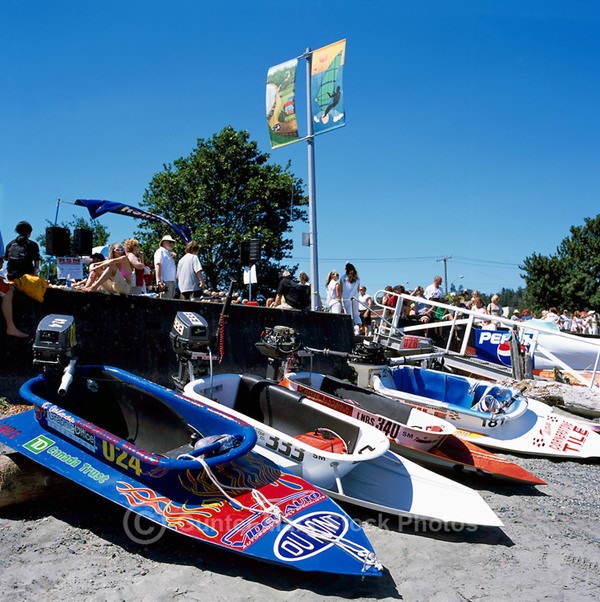 6
Bed Racing World Championship- First staged in 1966, Bed Race has spawned other similar events in the U.S., Germany, and New Zealand, but the most famous competition happens in Knaresborough, North Yorkshire every year.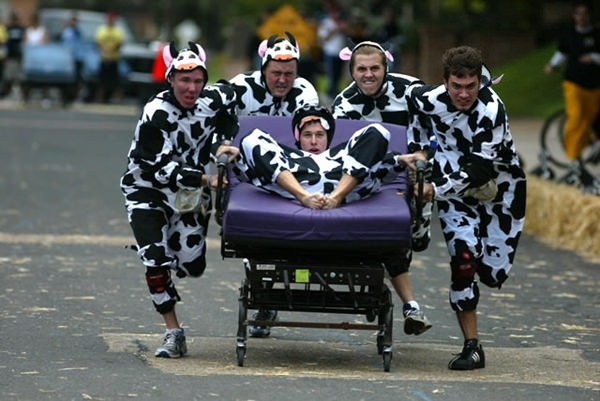 7
Air Sex World Championship- The how-tos are quite simple — you have 2 minutes to perform air sex, and you can include whatever you like, from seduction to actual intercourse.