Final Fantasy VII cosplayer give Tifa Lockhart a different spin with this blue dress (12 pics)
The cosplay girl in this post is called shenbenwuwei, also known as 神本无尾. She is a Chinese cosplayer and this blue dress cosplay version of Tifa Lockhart will take your breath away.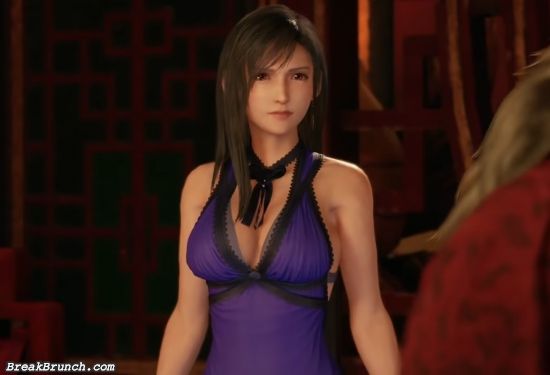 Tifa Lockhart is a playable character in Final Fantasy VII and Final Fantasy VII Remake. She is one of the most popular female gaming characters. I am sure she is many gamer's crush, at least she was mine when I first saw her in the game.