A girl fell in love with this dress on eBay and she brought it. This is suppose to be a happy moment for her.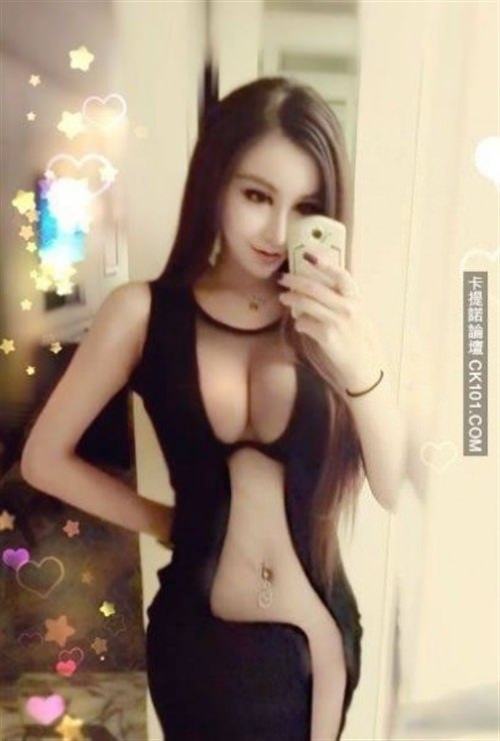 The seller posted pictures of herself wearing this dress, and she looks sexy in this dress as well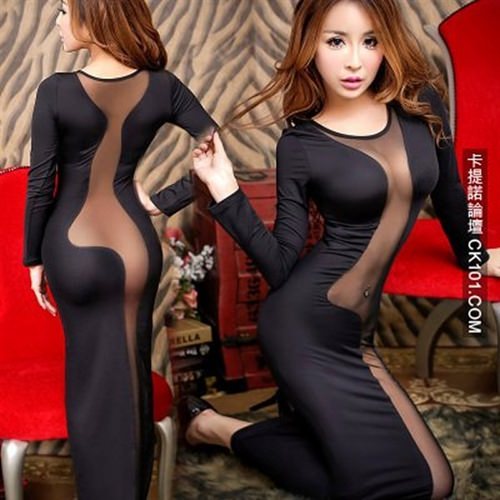 Doesn't matter how you look at the dress, it is prefect. It shows the curves of a sexy lady.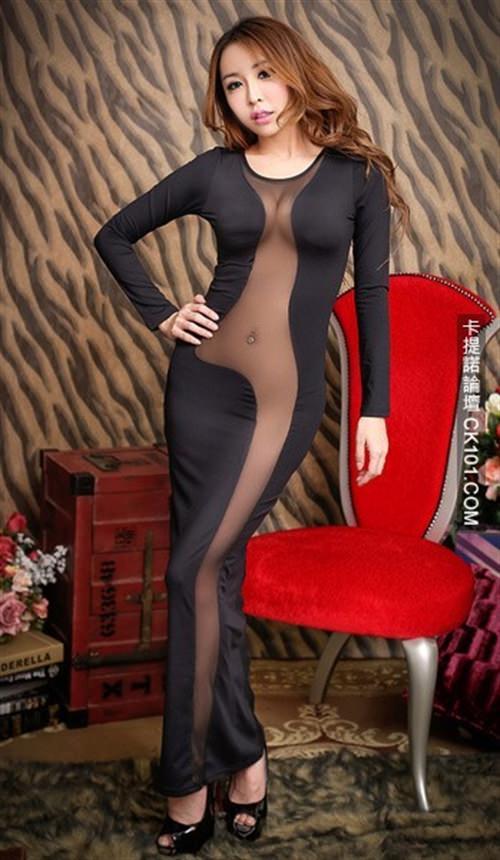 As soon as the dress came, the girl put it on. It doesn't look right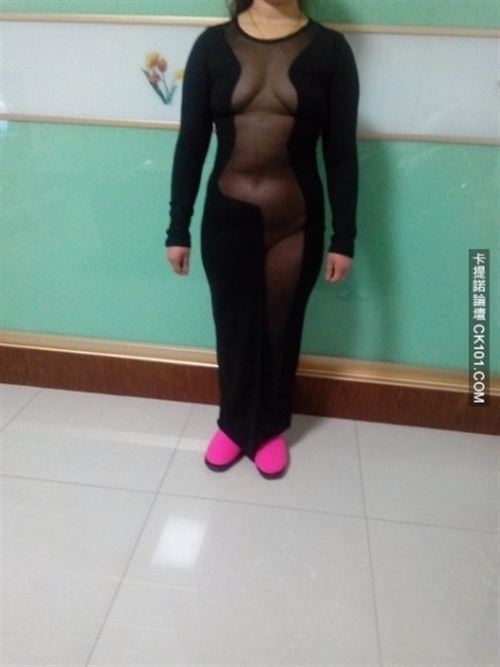 The girl is pissed off and think she got ripped off because she didn't look as good as the model and the seller in this dress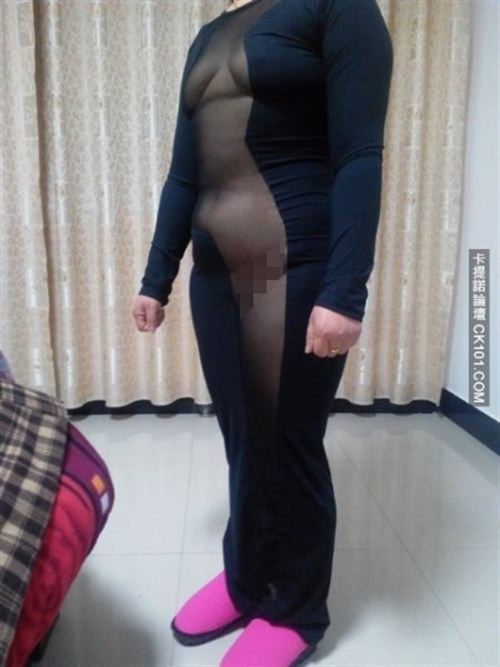 But I don't think dress is the problem. It was the body in that dress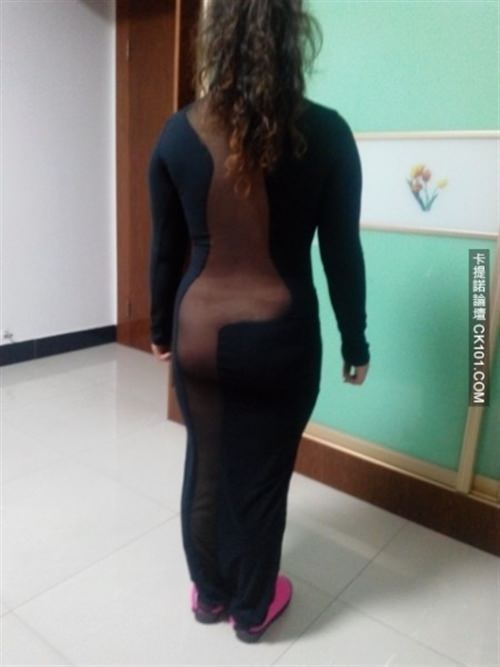 What do you think, is it the dress or the girl?