Azur Lane Azuma cosplay by Momoko (10 pics)
10 sexy cosplay pictures of Azur Lane Azuma by Chinese cosplay girl Momoko_葵葵.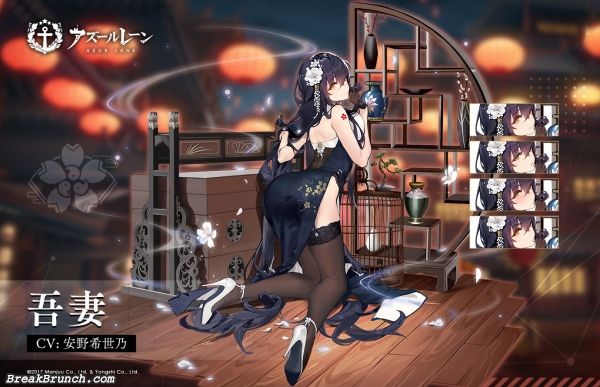 This cosplay set is for the qipao skin version of Azuma. Momoko_葵葵 did a wonderful job with this cosplay, she got all the details like the red mark on the arm, black dress with black stocking. Even the flowers on qipao matched perfectly.