Have You Ever See Blue Honey Before
Have you ever see blue honey before? Would you like some for your toasts?
A beehive has been feeding off of the unused sugar/dye discarded by the M&Ms factory.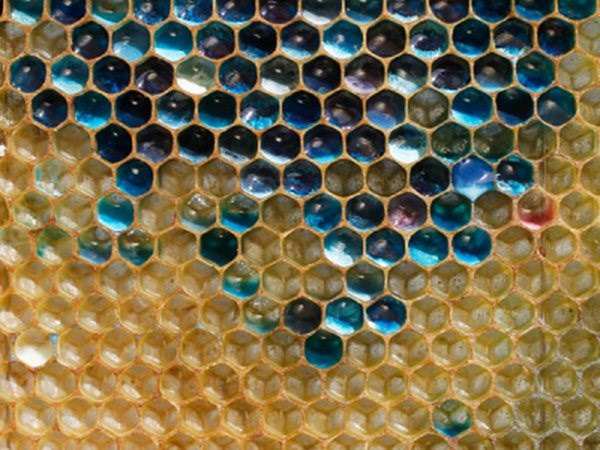 The feeding habit has been doing interesting things to their honey.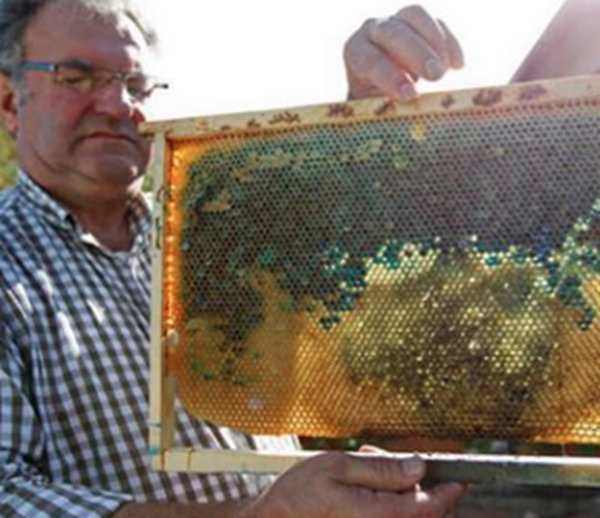 And blue isn't the only color…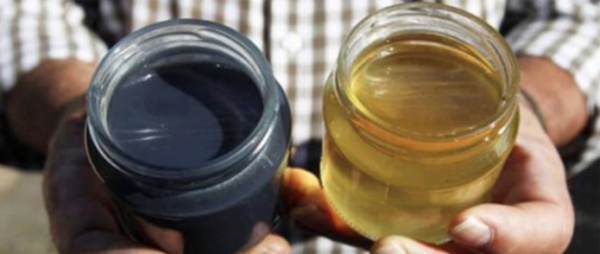 Their honey takes on whatever color is discarded recently by the factory.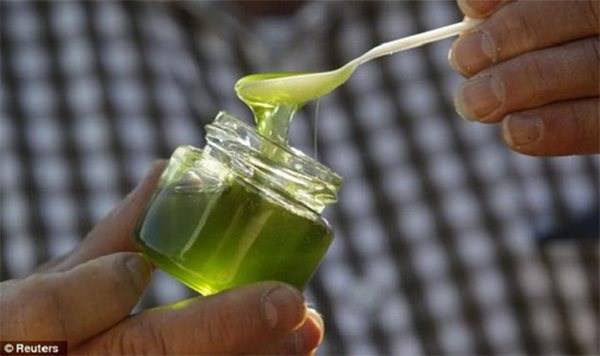 How about some green honey for your honey-glazed food?