10 Most Famous Ghost Pictures and Their Story
Many people claim to have photographed ghosts, but their pictures are usually photoshopped or trick photography. Some photographic evidence of ghosts do exist and these compelling pieces of Evidence will prove that ghosts are real.
1. Freddy Jackson In a Group Photo
Freddy Jackson was a mechanic for the Royal Air Force. He was killed two days before the photo was taken.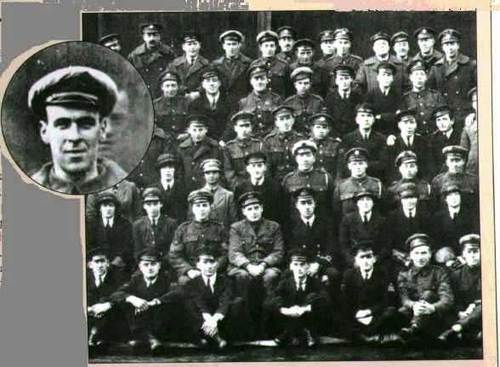 2. Lord Combermere On His Favorite Chair
Lord Combermere's family hired a photographer to take some family pictures during his funeral, and this was one of the photos. Perhaps the coffin wasn't comfortable enough.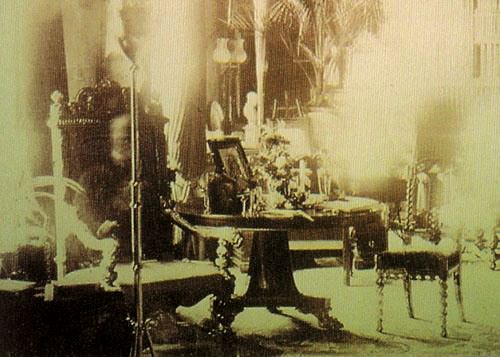 3. Monk In Church
This photo was taken by Reverend K.F. Ford in the summer of 1954. The photo has been examined and it was determined that it is neither a double exposure nor had the negative been tampered with.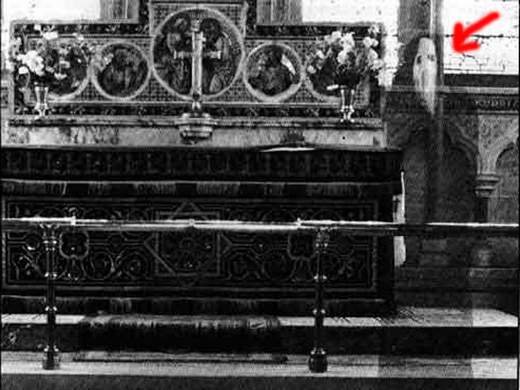 4. Transparent Women In The Wood
This photo was taken by Reverend R.S. Blance at Corroboree Rock near Alice Springs, Australia in 1959.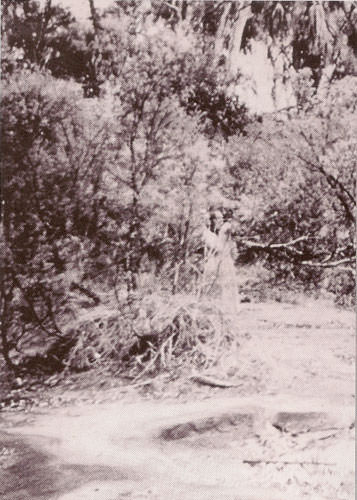 5. Jane Churm, The Fire Girl
This is taken on November 19, 1995 when Wem Town Hall was caught on fire. Some believe this is the ghost of a young girl named Jane Churm who, in 1677, accidentally started a fire that destroyed many homes in the town. Jane also died in the fire.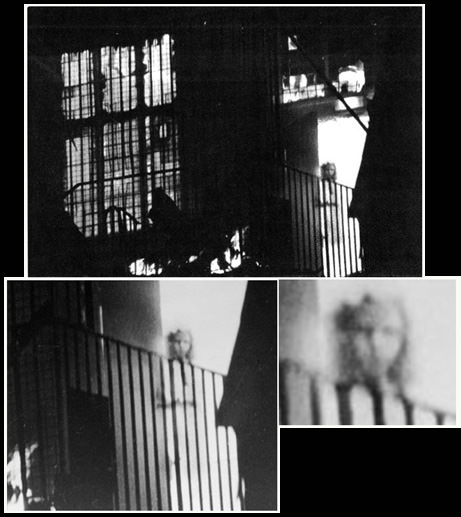 6. Mabel Chinnery's Month
Mabel Chinnery took this picture of her husband in 1959. She was shocked to see her deceased mother sitting in the backseat of her car.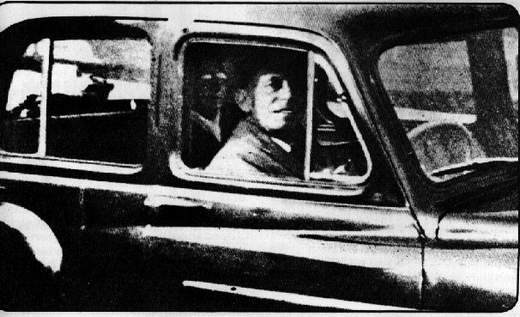 7. Cowboy Ghost In The Famous Tombstone
Ike Clanton's friend took this picture of him while he stood in Boothill Graveyard in the famous Tombstone, Arizona. Clanton was intrigued by this and set out to recreate the photo with a friend standing in the background and discovered it was impossible to recreate the picture without having the legs visible.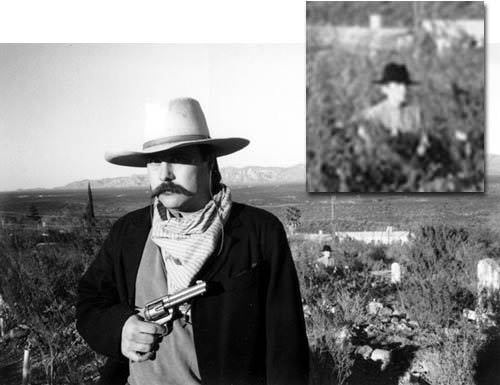 8. The Lady of Bachelor's Grove
This photo was taking at Bachelor's Grove Cemetery in Illinois. While it does not get the press that Illinois Resurrection Cemetery does, many experts in the field of the paranormal consider it to be one of the most haunted graveyards in the world.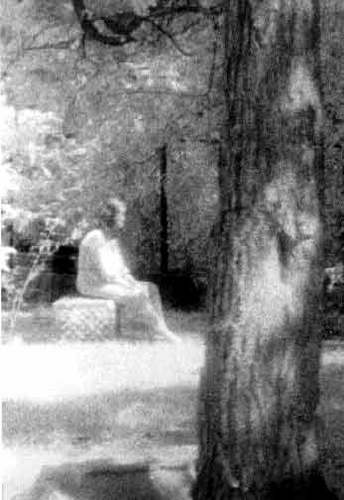 9. Stairway Ghost In National Museum
Rev. Ralph Hardy took this photo during his visit to the National Museum in Greenwich, England in 1966. The photograph and the negatives were examined by experts, some of which were from Kodak, and all have concluded that the negative was not tampered with nor is it a double exposure.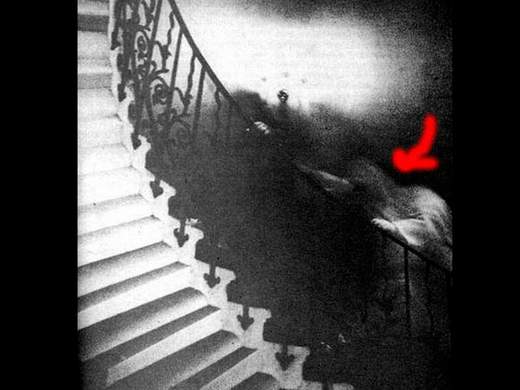 10. Raynham Hall Lady Ghost
The photogenic ghost is thought to be that of Dorothy Townshend who lived in Raynham Hall with her husband, Charles Townshend, in the 1700s. She was imprisoned by her husband until her death in 1726.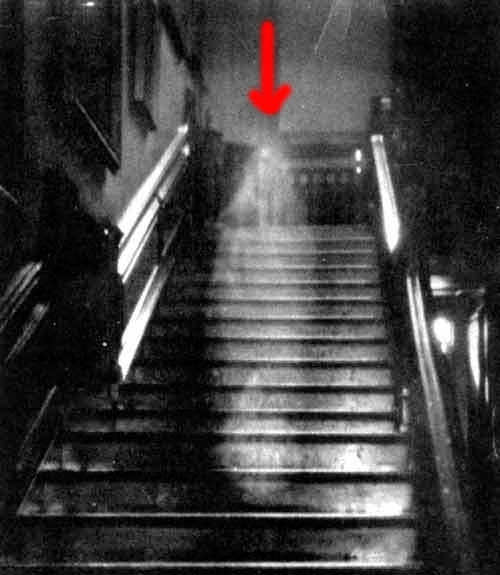 Now do you believe in ghost? Don't forget to share and see what your friends have to say.