15 Mind Blowing Facts You Likely Don't Know
15 interesting facts you can use to impress you friends.
UBER drivers are frequently lured & attacked by metered cab drivers in Malaysia.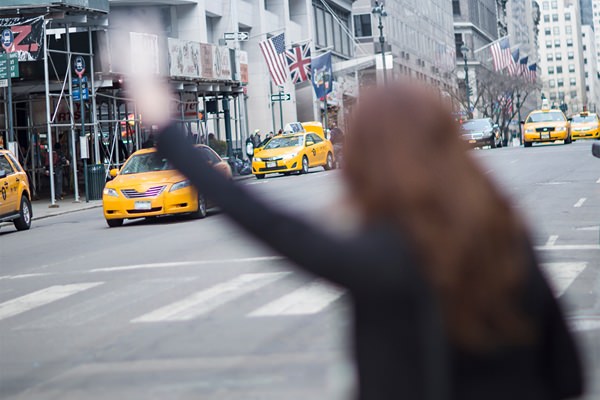 Bob Ross's iconic afro was the result of a perm he got when he was broke and needed to save money on haircuts. The hairstyle was uncomfortable for him, but he was stuck with it after it became an important part of his image and brand.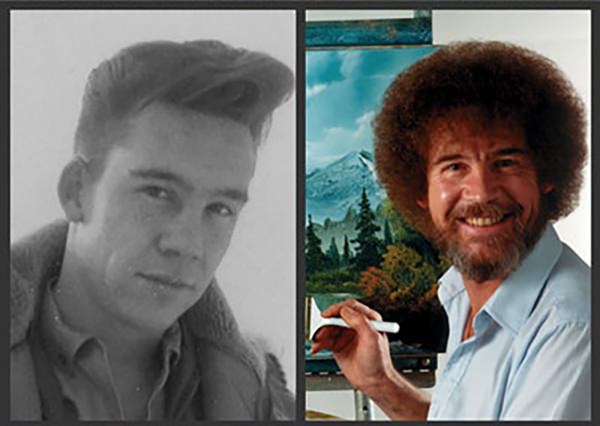 Channing Tatum burned the skin off of the head of his penis while filming The Eagle.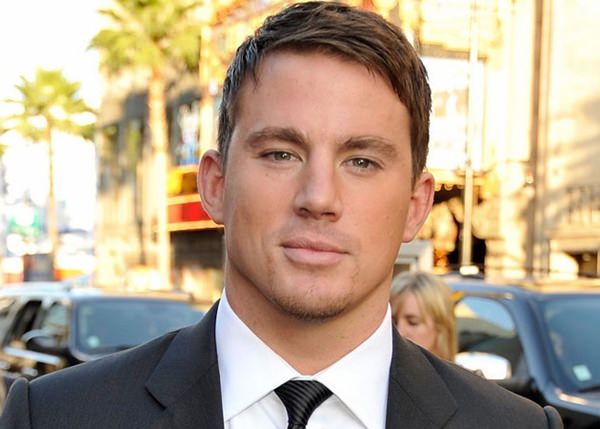 The US Navy diving manual has detailed instructions for escaping a giant clam.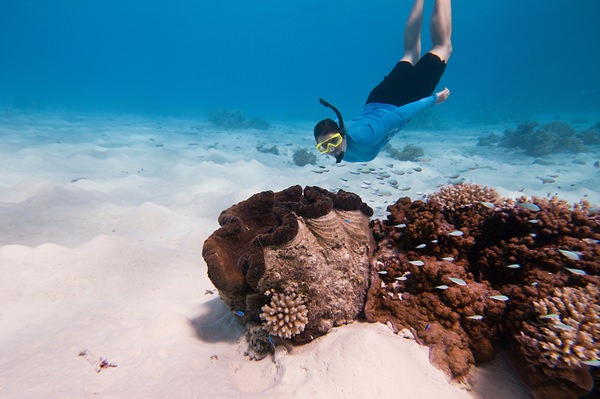 Reindeer eyes change blue in the winter.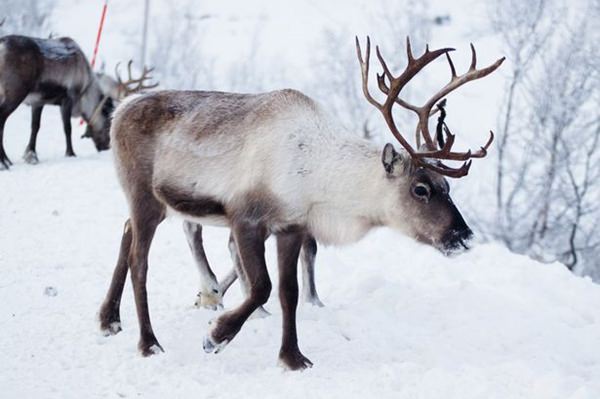 France classifies books as an "essential good," along with electricity, bread, and water.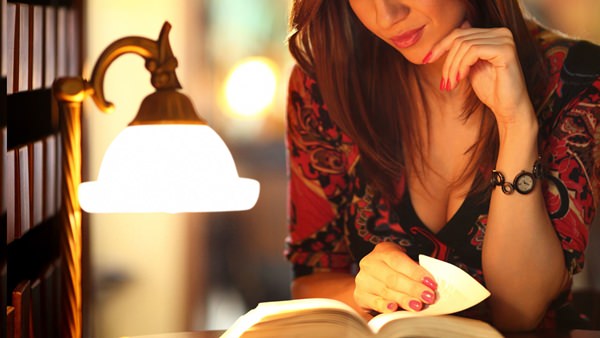 It's illegal to own hamsters as pets in Hawaii.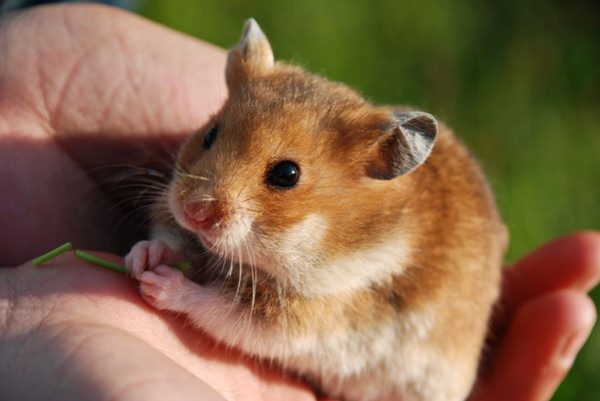 The Mongolian death worm, is a creature living in the Gobi desert that can grow up to 5 feet long and spew corrosive acid.
The word restaurant was first used to refer to an inexpensive soup sold by street vendors as an antidote to physical exhaustion.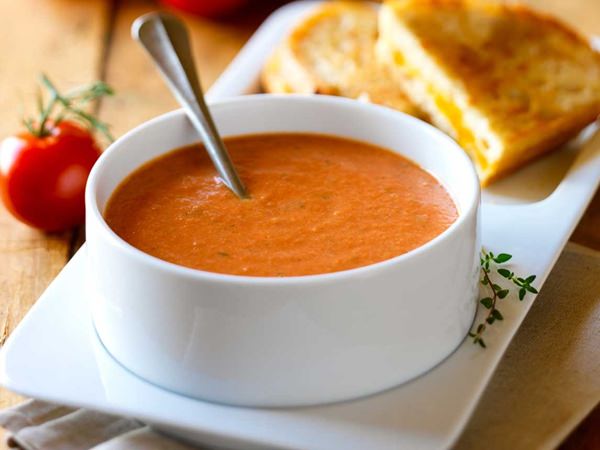 In some places the fire department will send you a bill after responding to an emergency call.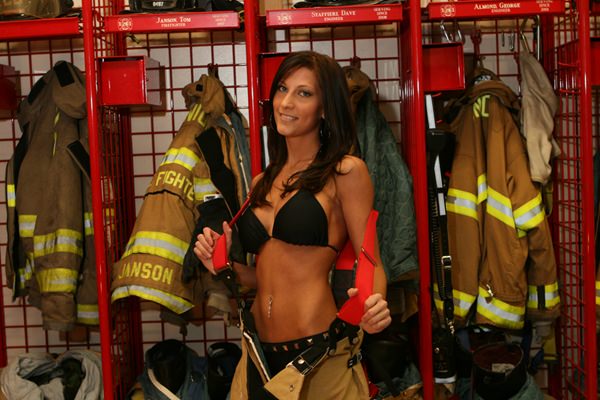 Transgender people are subject to be banned from getting a driver's license in Russia.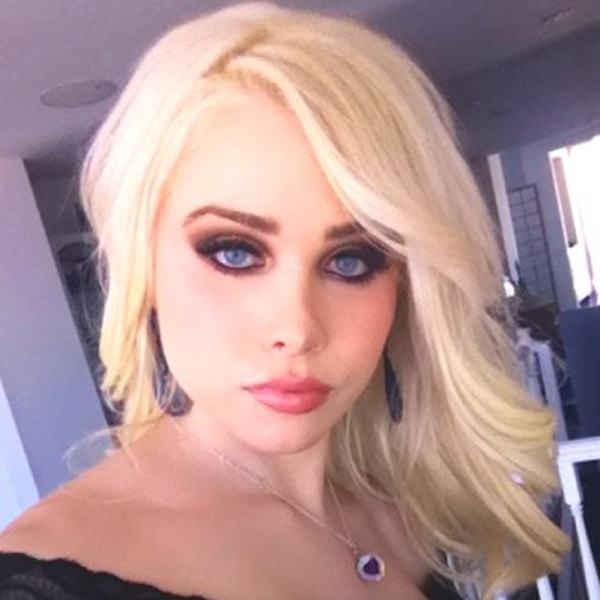 Bubble wrap was originally designed to be a three-dimensional wall paper.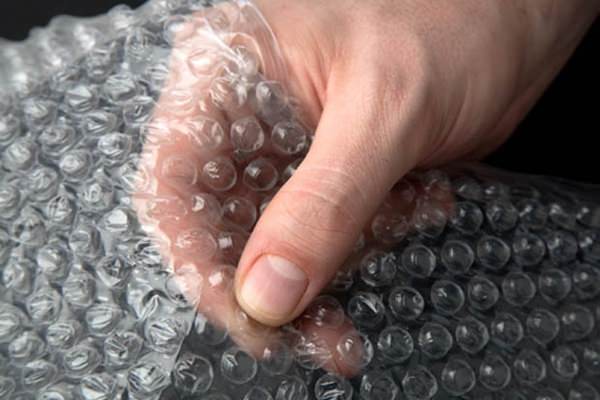 Plastic-eating mushroom was discovered in the Amazon rainforest.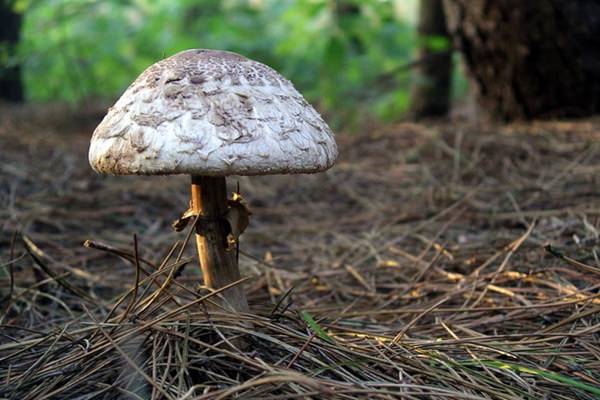 The term "piss poor" came from people selling their urine to early taxidermists for the purpose of tanning animal hides.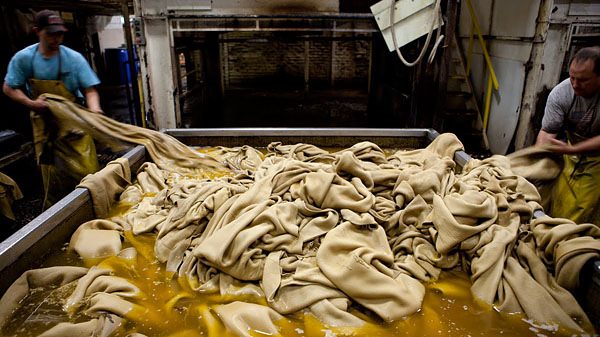 Chickens have ear lobes and their color can be a good predictor of the color of their eggs.