Canadian Couple Built A Self-Sustaining Island Called Freedom Cove
Artists Wayne Adams and Catherine King spend their days completely immersed in nature. The Canadian couple lives off-the-grid on a floating sustainable island fittingly named "Freedom Cove".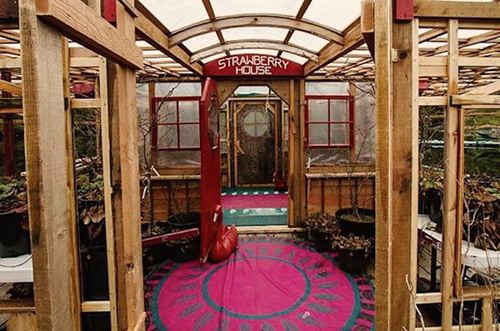 This is the beginning of the project, back in 1991.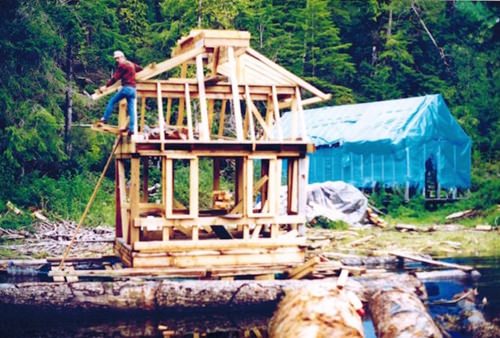 A year later in 1992, it now looks like a proper house.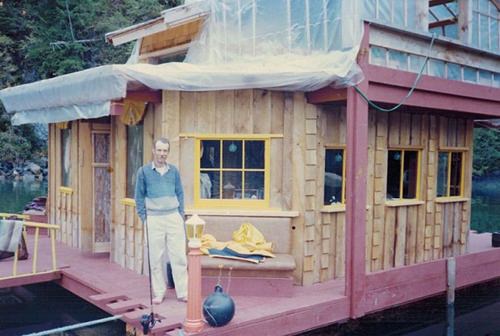 King and Adams say that the Cove, cast on Cypress Bay in Tofino, British Columbia, has allowed them to interact with nature without interfering in it.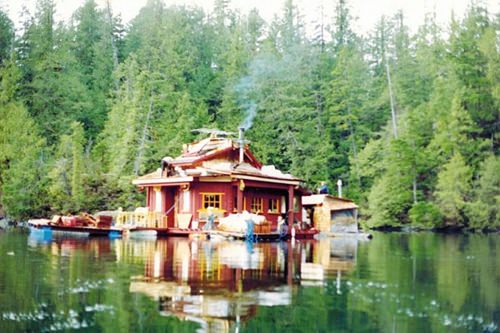 In 1998 things really started to expand.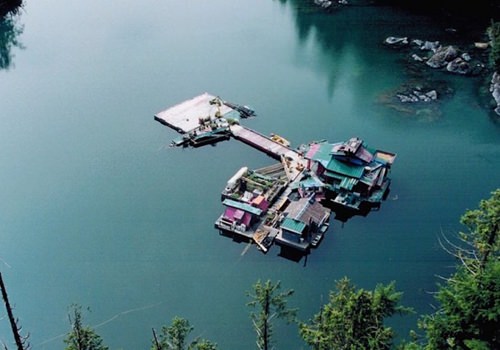 This is Freedom Cove in present day, resembling a small town.