Blind Man And His Armless Friend Planted Over 10,000 Trees In China
Haixia and Wenqi are two 53-year-old men from China who have faced incredible challenges in their lives. Haixia is blind and Wenqi lost both arms in an accident when he was 3 years old.
Despite their physical setbacks, Haixia and Wenqi work together to make the world a better place for them and the rest of us. They have planted over 10,000 tress in China over the past 10 years. The story of Jia Haixia and Jia Wenqi shows us that despite all odds, we can still make a difference.
Haixia said "I am his hands and he is my eyes. We are good partners."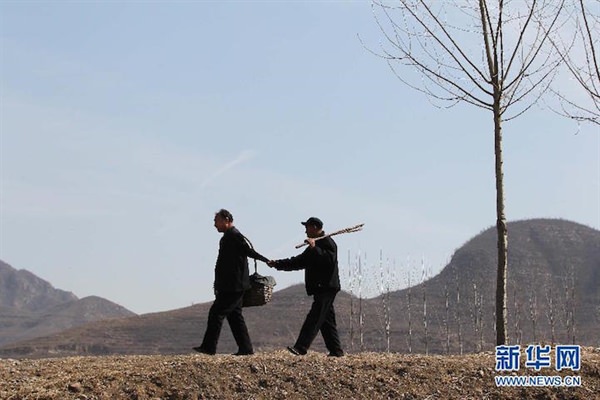 They met in 2001 when they are struggling to find work due to their disabilities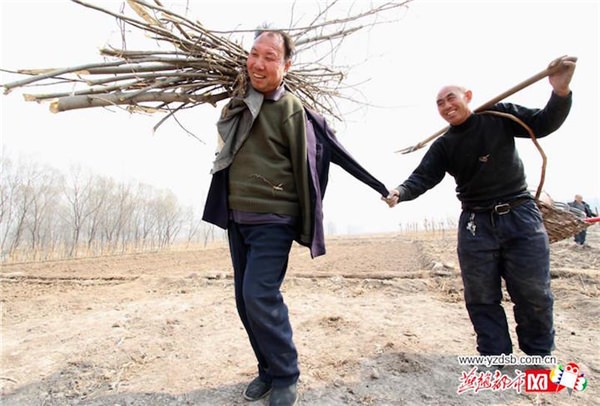 On one is willing to hire them, so they came up with a idea to plant tree for living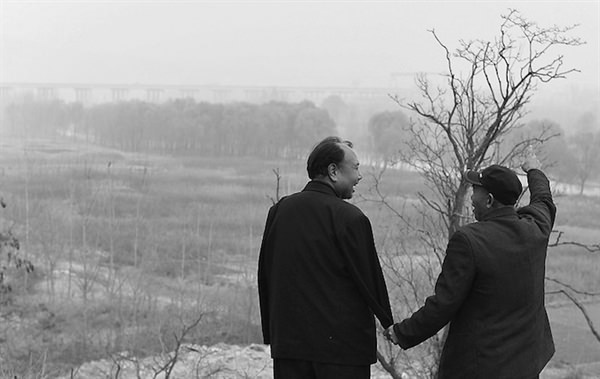 They wake up everyday at 7AM to plant tree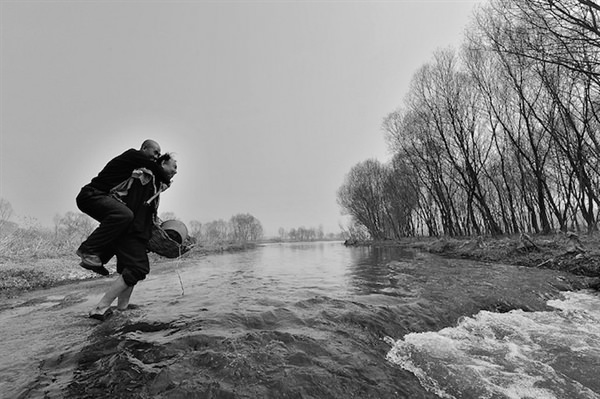 They have no money for new saplings, so they use cuttings from older tree to sprout new tree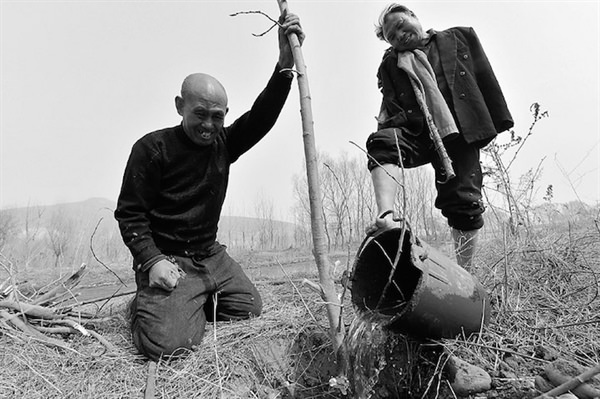 The work requires much patience and the fruits of their labors are not always apparent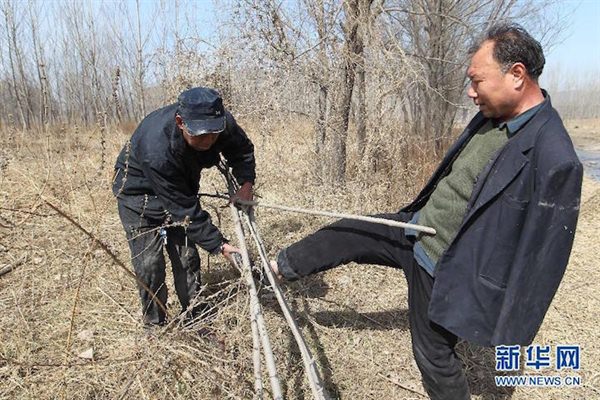 Wenqi tells Oddity Central "We stand on our own feet, The fruits of our labor taste sweeter. Even though we are gnawing on steam buns, we find peace in our hearts"