A Man Did The Unthinkable By Jumping Into Ocean To Save a Bear From Drowning
What will you do if you see a 400lb bear drowning in the ocean? I think most people will be too afraid to go near a bear who can torn you limb from limb easily. But Adam Warwick did the unthinkable and saved this dangerous beast.
After a report was called in about a wild bear roaming around, it was determined that he be tranquilized and moved back to the forest.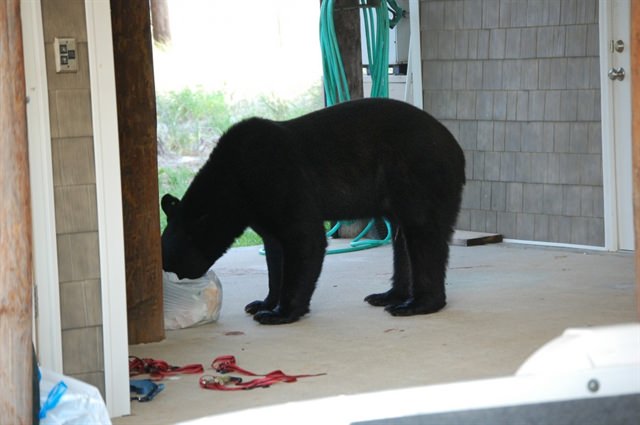 After being shot with a tranquilizer, the bear panicked and ran towards the ocean to evade the officers.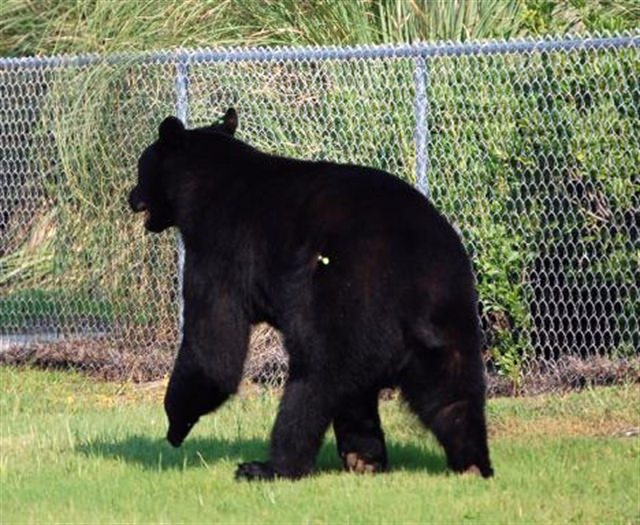 He started to swimming out into the Gulf. But the further he went, the drowsier he became.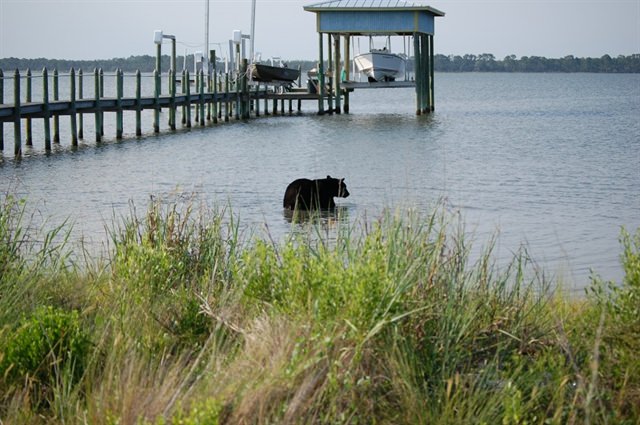 Adam Warwick, a biologist with the Wildlife Commission, dived into the ocean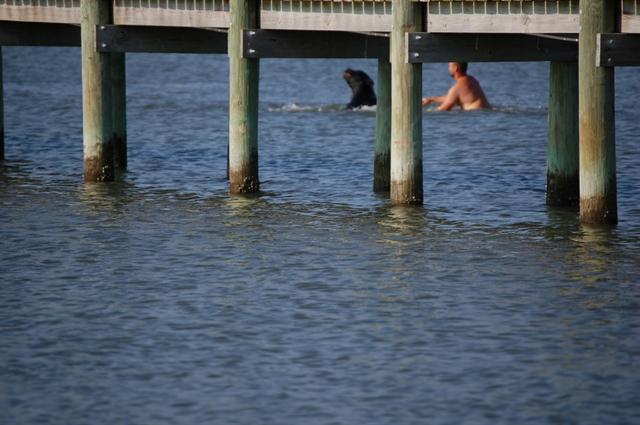 Staying calm, Adam Warwick grabbed the bear around the neck and brought him towards the shore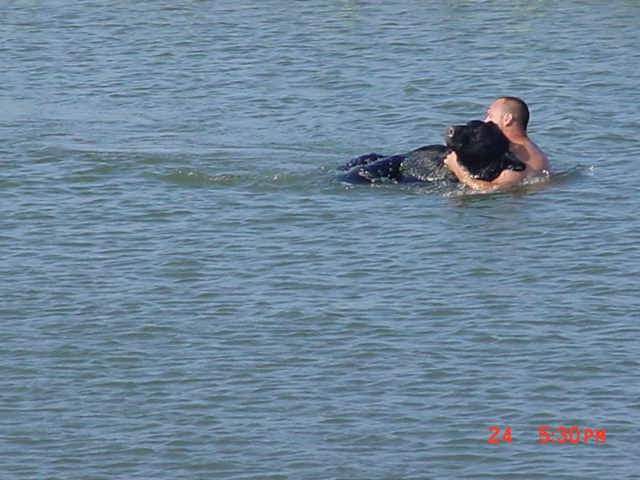 Everyone held their breath as Adam dragged the nearly-400-pound bear twenty-five yards to land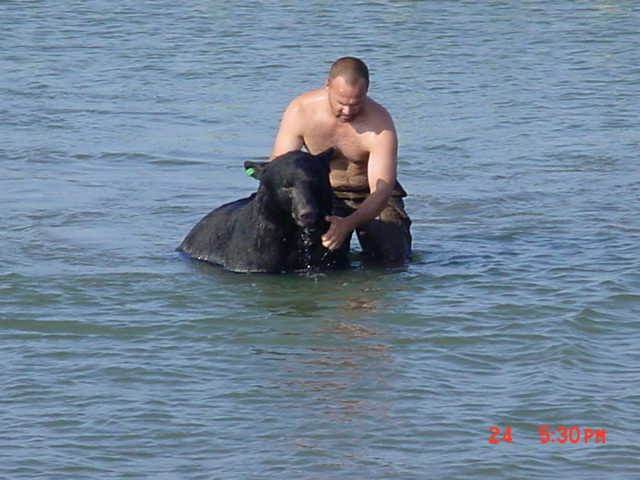 Some people eventually came to help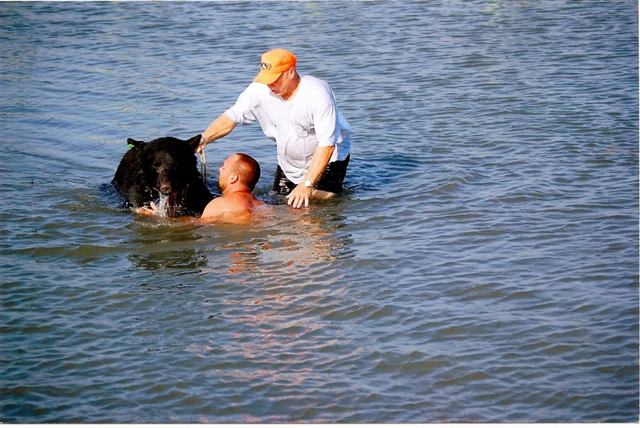 They were transporting this poor bear back to Osceola National Forest