Mental health of women in porn (based on a Californian Women's Health Study).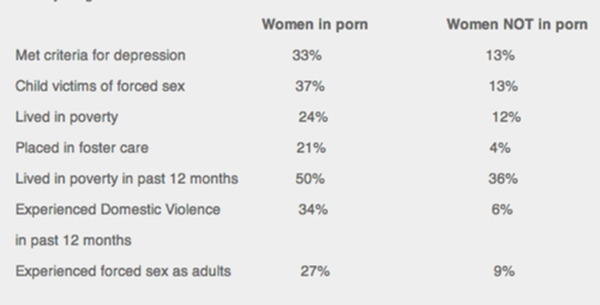 There are more women employed by the sex industry now than any other time in history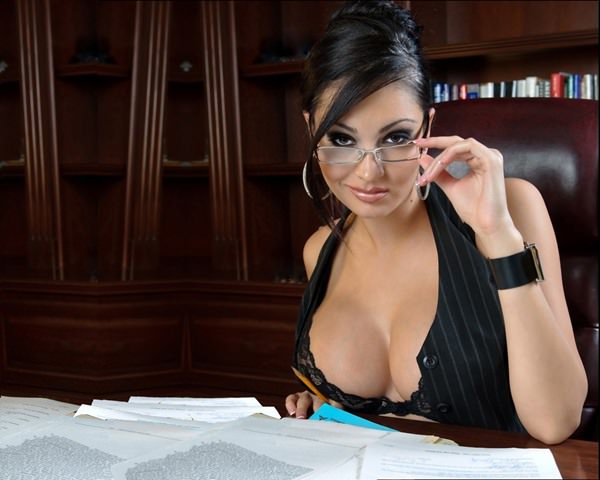 Excessive interest in online porn contributed to more than half of the divorce cases in the 21st century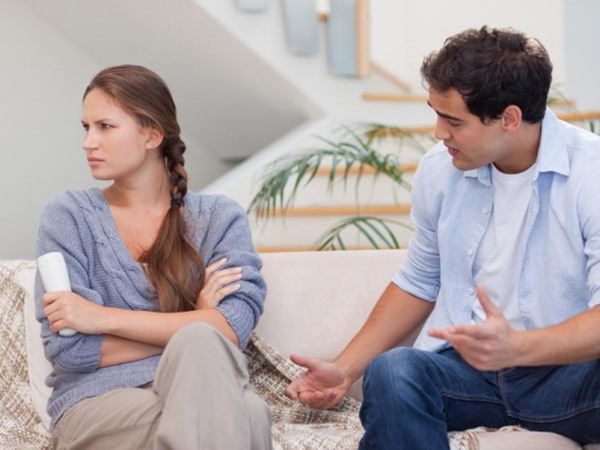 47% of families say pornography is a "problem" in their home.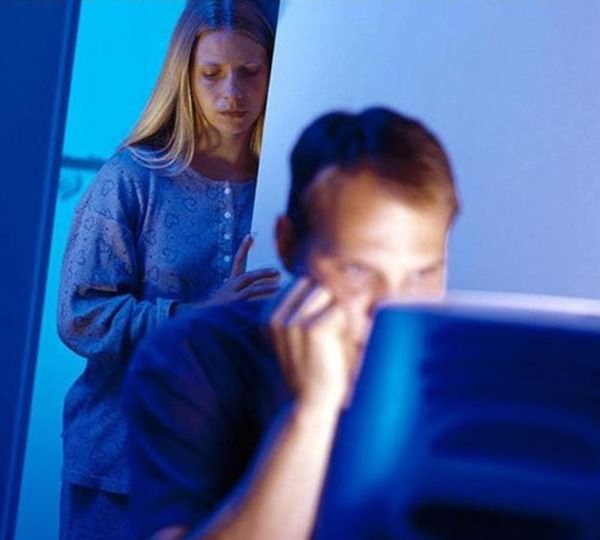 89% of women in the sex industry said they wanted to escape, but had no other means for survival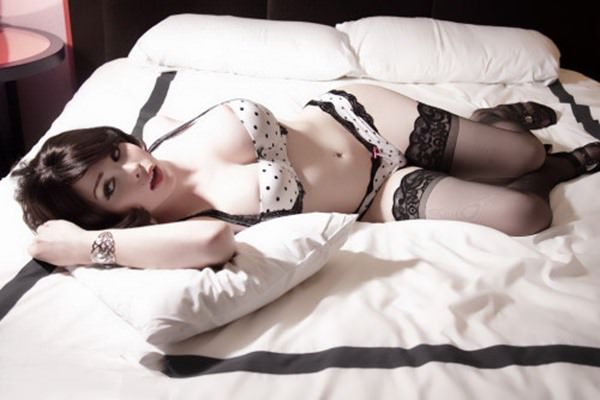 The best selling porn titles usually include violence and verbal aggression.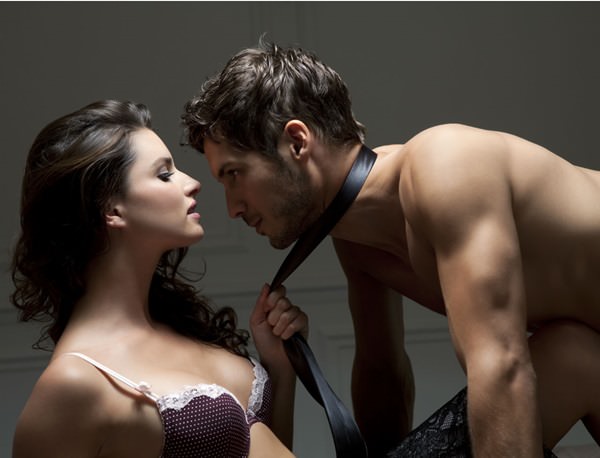 Women working in the sex industry are faced with higher rates of drug addictions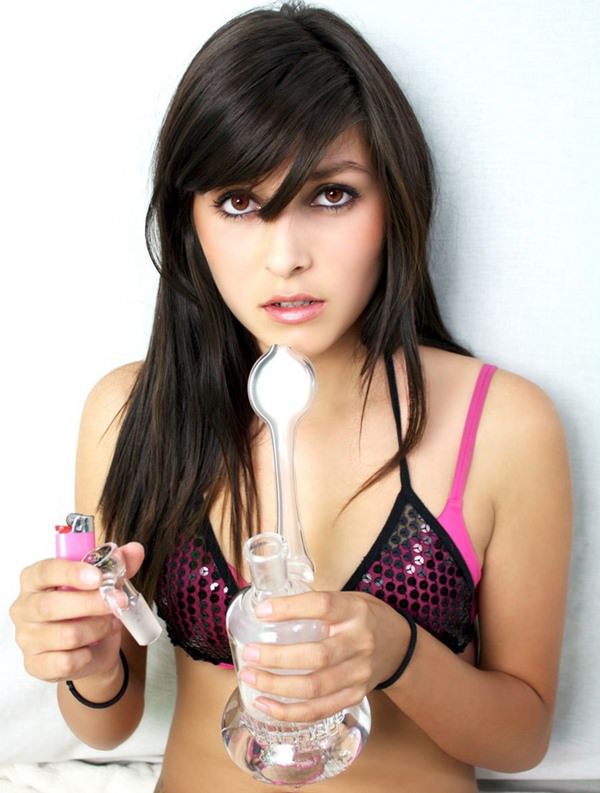 41% of surveyed adults admitted they felt less attractive due to their partner's pornography use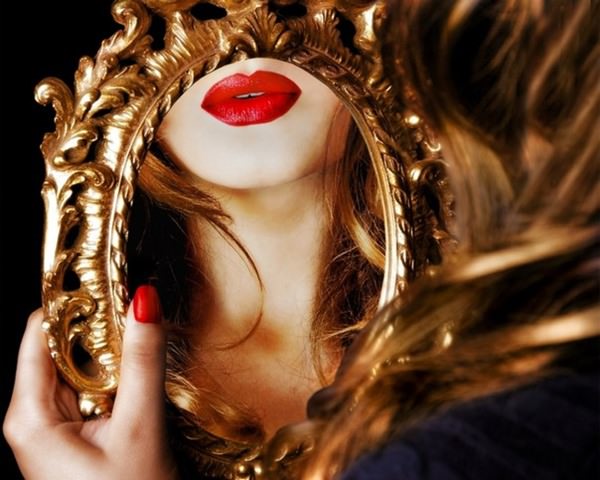 There are more strip clubs in the US than in any other nation.