The Forest's Edge is the newest realm released for Voyage of Wonders in AFK Arena. This map is probably the easiest out of the three most recent chapters of Voyage of Wonders. No worry, even though The Forest's Edge is easy to pass, it is also packed with great rewards.
The Forest's Edge Rewards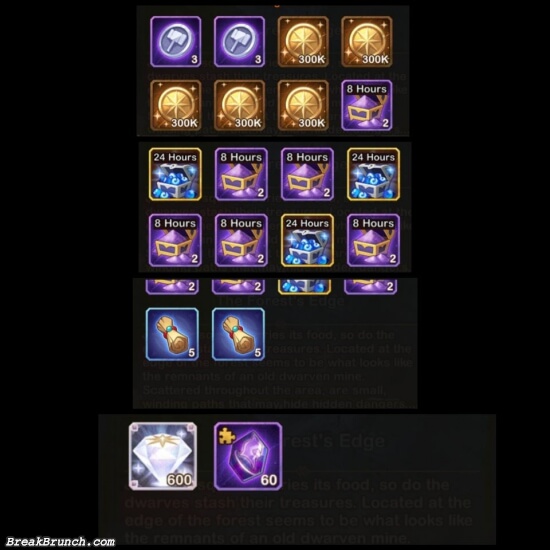 Enough said, let's get to the actual guide on how to beat this realm.
The Forest's Edge Walkthrough – Step By Step Guide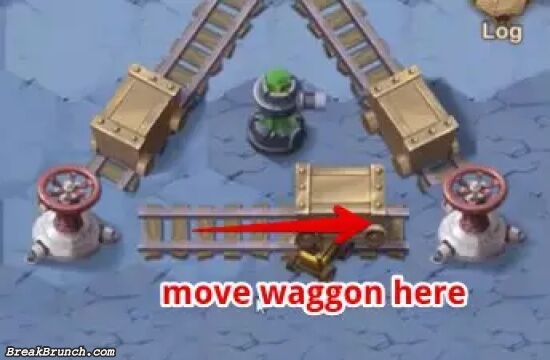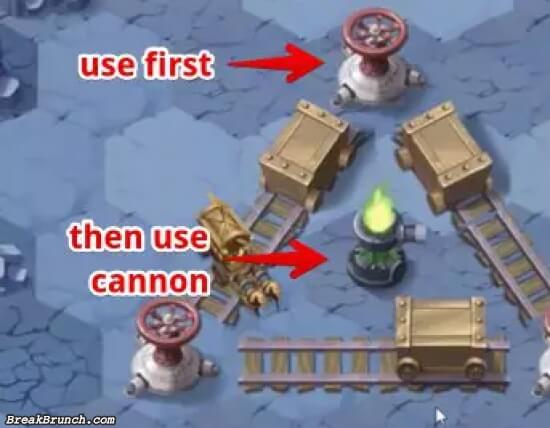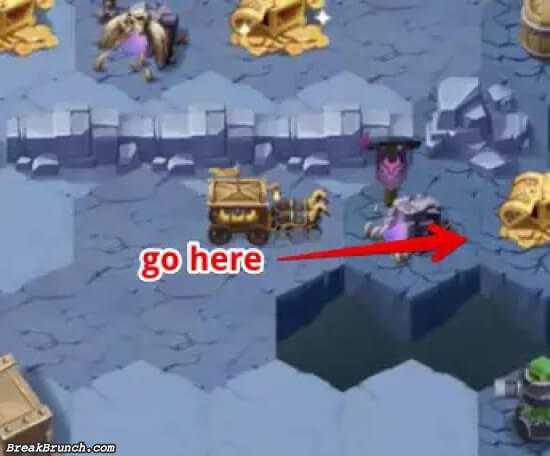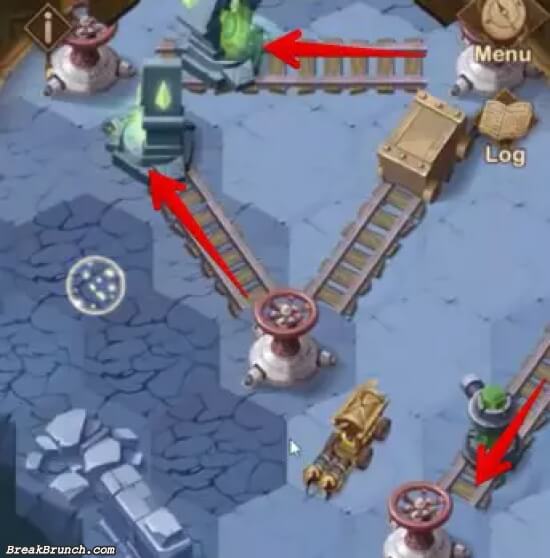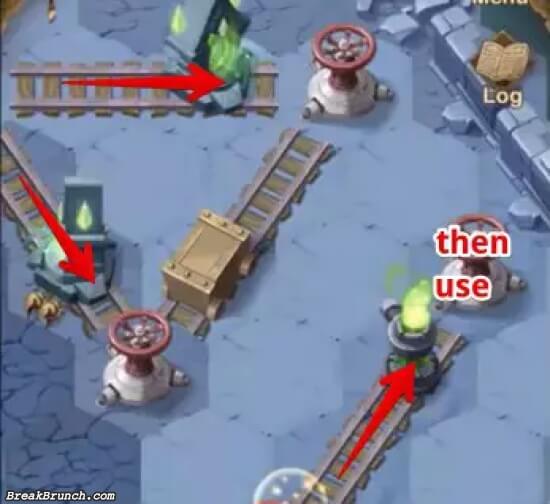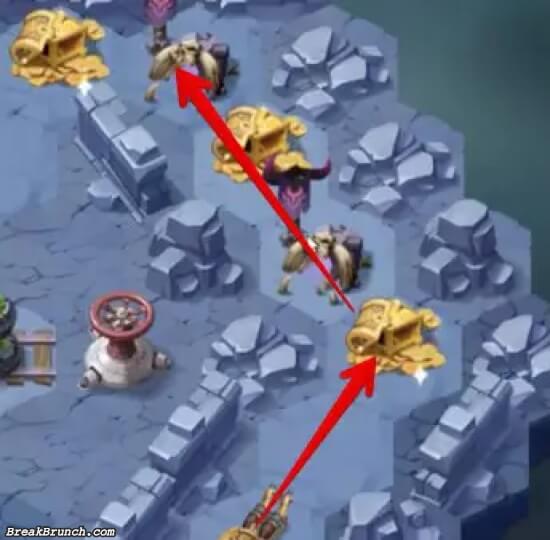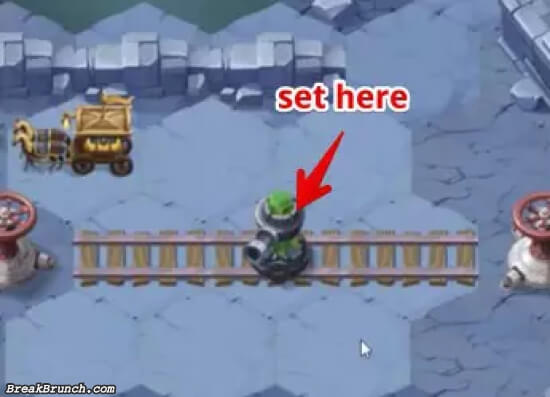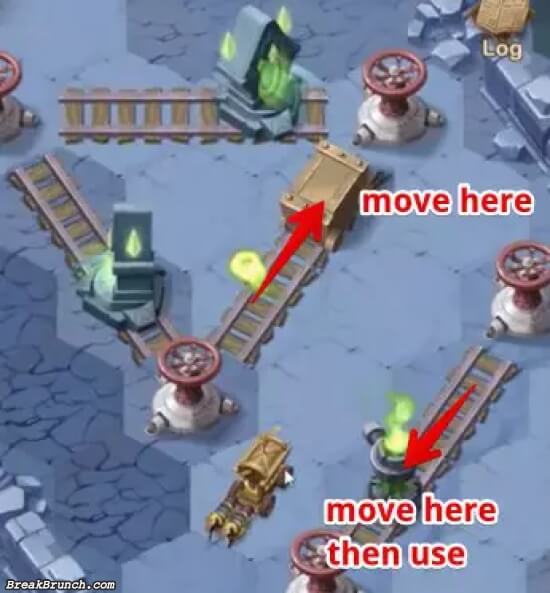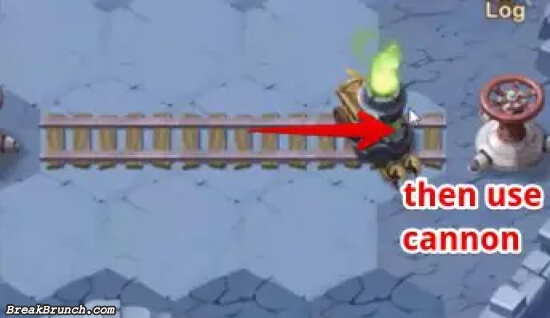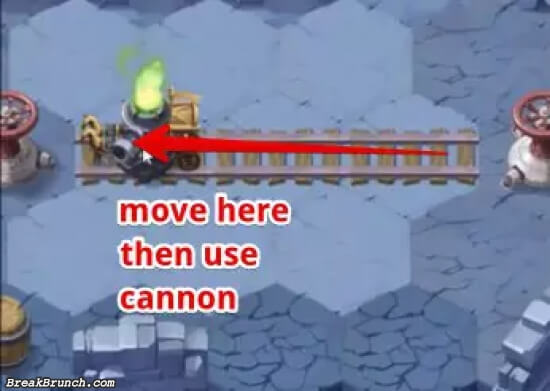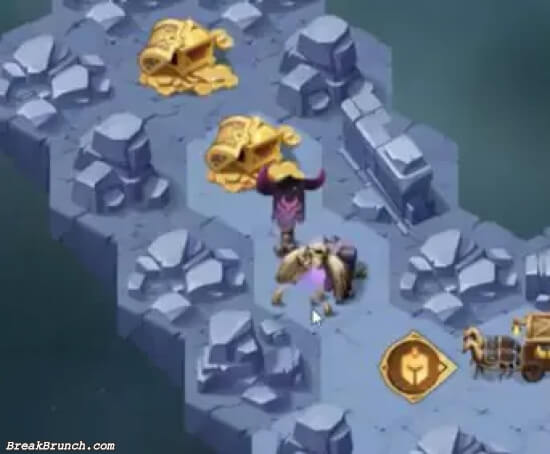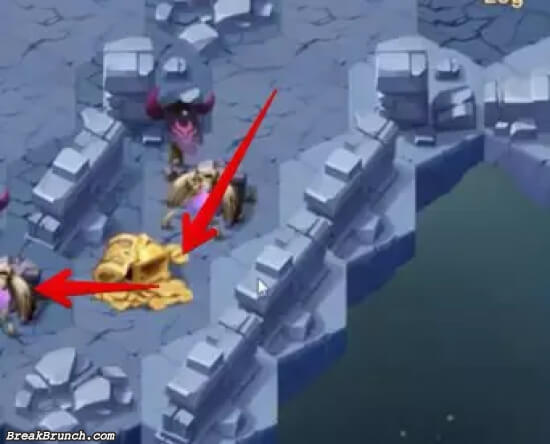 This is it guys, collect your scrolls and epic summon soulstones. Good luck with summoning epic heros