AFK Arena – guide on how to 100% clear Trembling Highlands (Voyage of Wonders)
Trembling Highlands is the new chapter of Voyage of Wonders released for AFK Arena. This chapter is a little bit challenging because it is no longer a big flat area, instead it has different elevations. But with this step by step guide, you will be able to clear Trembling Highlands without breaking a sweat.
The Trembling Highlands Rewards
Let's take a look at the rewards for completing Trembling Highlands. In my option, the best reward for this chapter is the 10 faction scrolls.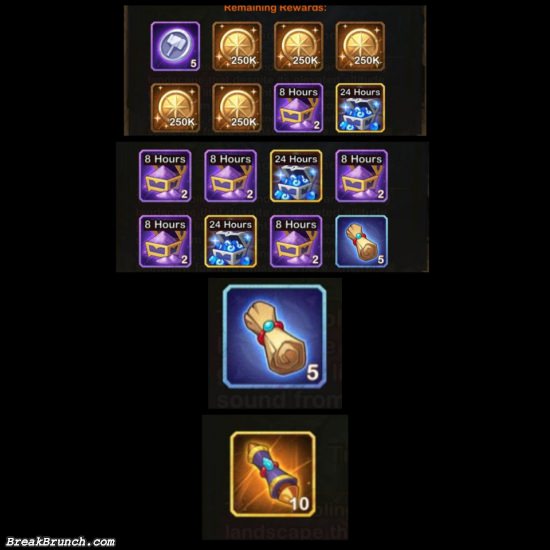 The Trembling Highlands Walkthrough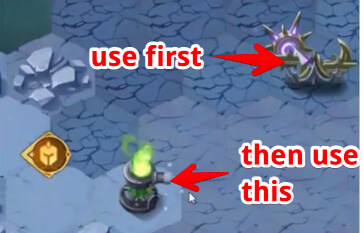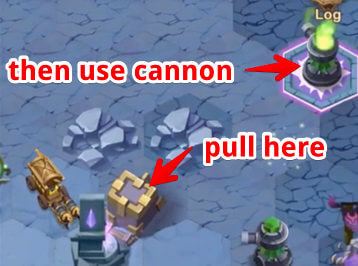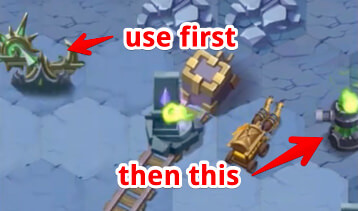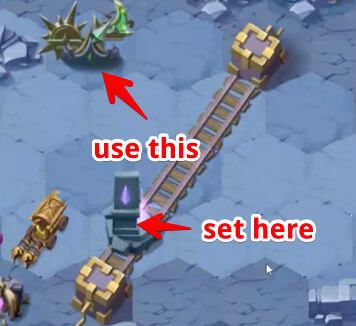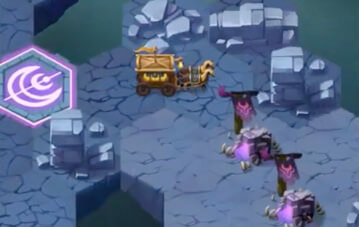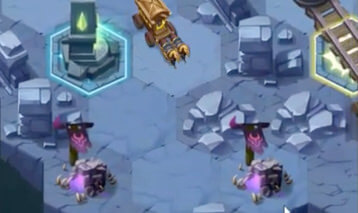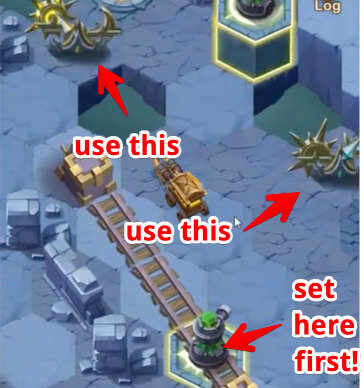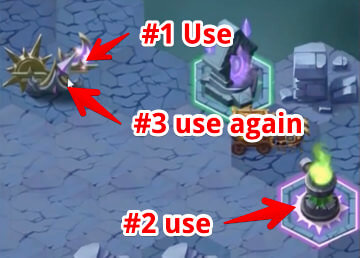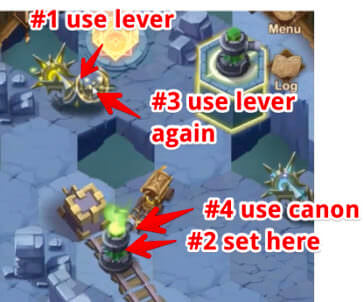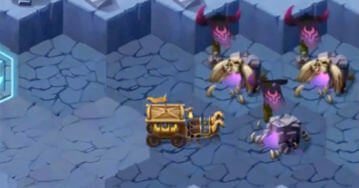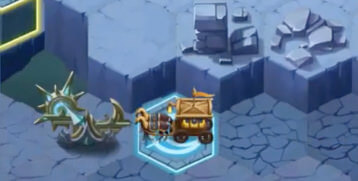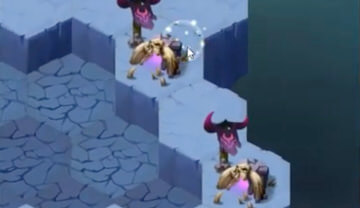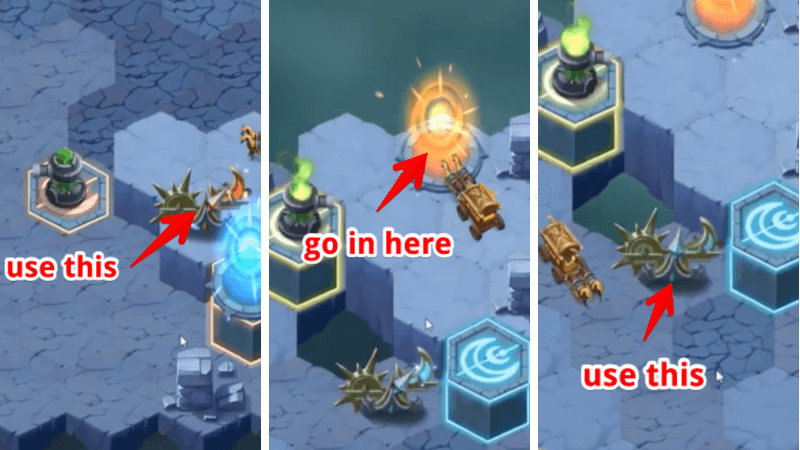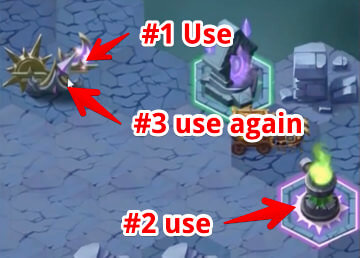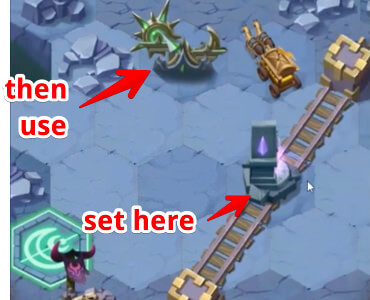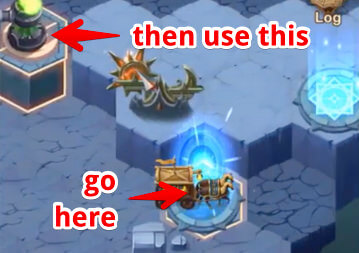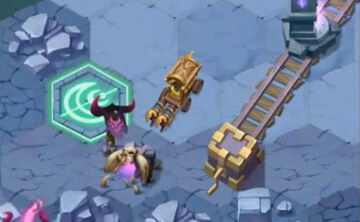 Now the path to the boss is clear, do the final battles and get your rewards. Happy AFK Arena.